China lowers US import tariffs
Share - WeChat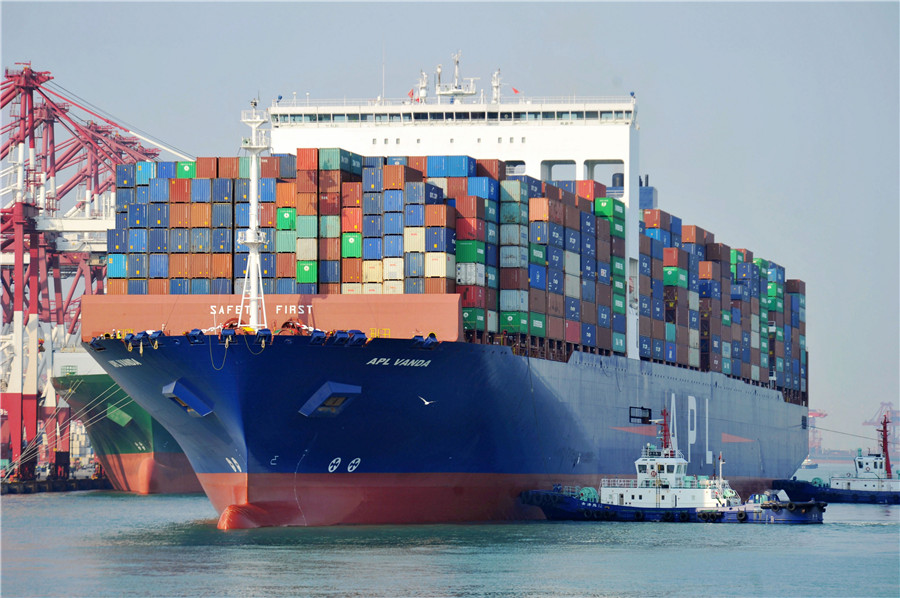 China decided to lower the rates of additional tariffs levied on about $75 billion in imported goods from the United States starting Feb 14, to further ease Sino-US trade tensions and promote economic and trade cooperation between the two sides, the Customs Tariff Commission of the State Council said on Thursday.
For goods with 10 percent tariffs since Sept 1, 2019, the rate was decreased to 5 percent, and for those with 5 percent tariffs the rate was adjusted to 2.5 percent, per a statement from the commission.
The commission said subsequent adjustments depend on changes in the Sino-US economic and trade situation, and China hopes to work with the US to try to eliminate all additional tariffs.
In addition, China will continue to work on the exclusion of additional tariffs on US products. "The previous measures of tariff exclusion, which have been released, remain in effect," according to the statement.
The move came as a response to US tariff adjustments starting Feb 14, the commission said. On Jan 16, the US government announced it would cut the additional tariffs on $120 billion in imported goods from China, down from 15 percent to 7.5 percent.
"China hopes the two sides can follow the agreement, implement relevant content, enhance market confidence, improve the bilateral economic and trade relations and promote global economic growth," the commission said.