Russian student keeps her spirits up amid outbreak
Share - WeChat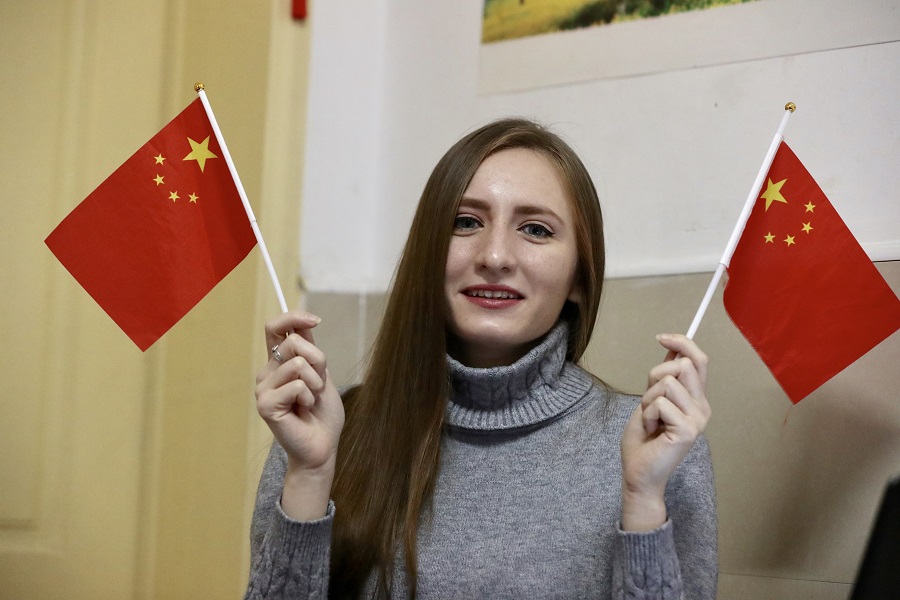 Vera Syrvasova is a Russian student pursuing her master's degree at the College of Public Administration, Huazhong University of Science and Technology. She fell in love with Wuhan when she arrived in 2017.
After the outbreak of the novel coronavirus, the university began offering face masks to all foreign students.
The university also installed equipment at the entrance of student dormitories to check student body temperature.
"I believe the Chinese government will go all-out to fight against the virus, and we also can make our own contributions. I believe everything will be okay soon," Syrvasova said.