Wuhan nurse cured after being infected with coronavirus
Share - WeChat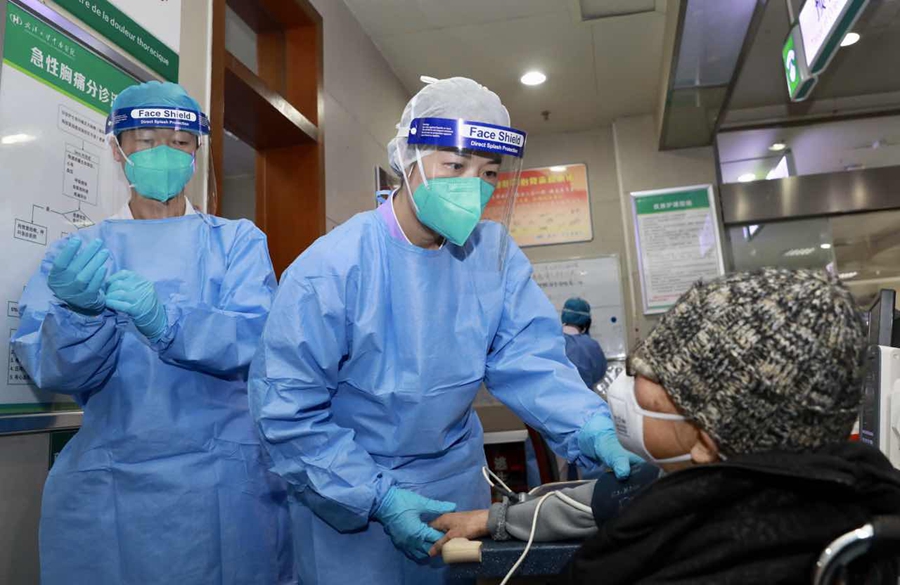 Guo Qin, a 38-year-old nurse working at the emergency center at Zhongnan Hospital of Wuhan University, returned to her post on Tuesday after 14 days of quarantine for testing positive for the novel coronavirus.
Guo has been a nurse for 15 years. Since the latest pneumonia outbreak, she has worked more than 10 hours a day, tending to severe patients in emergency wards.
She began showing symptoms of fever on the night of Jan 12, with her body temperature reaching 37.8 degrees Celsius as well as a slight stomachache. She was confirmed infected with the novel coronavirus-related pneumonia and was sent to a quarantine ward.
"My experience shows the disease is not so scary. It can be cured," Guo said after returning to work.