Huangshan Mountain closed to tourists amid coronavirus outbreak
Share - WeChat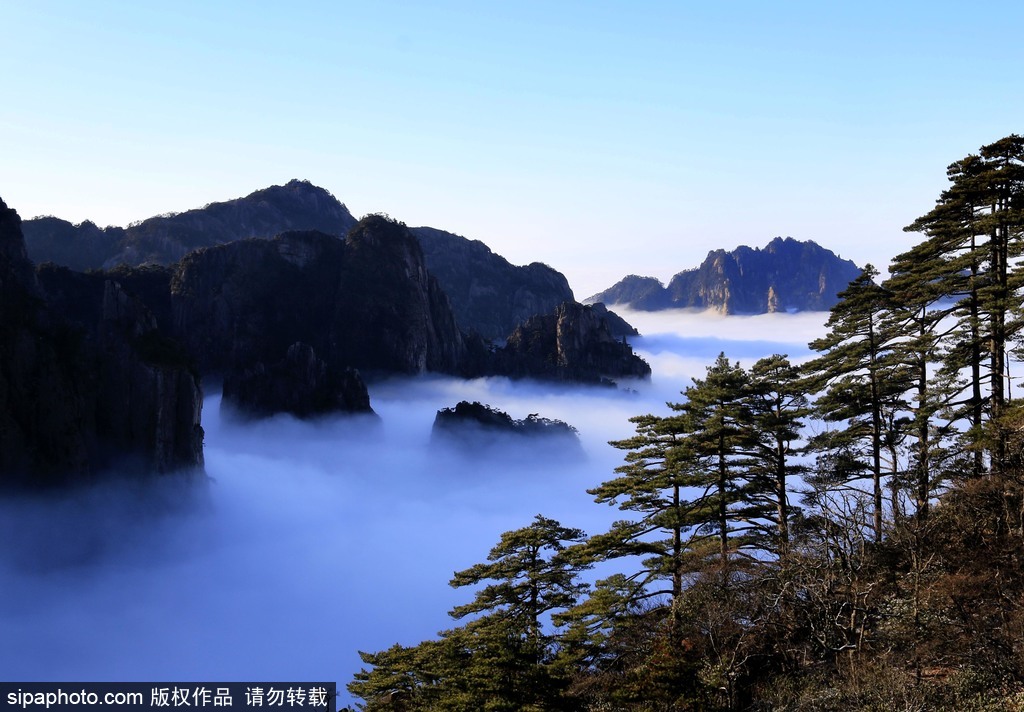 HEFEI - Huangshan Mountain, a UNESCO world heritage site in eastern China's Anhui province, temporarily closed to tourists since 3:00 pm Saturday as a measure to control and prevent the spread of the novel coronavirus, local authorities said in an announcement.
All tourist attractions above A level in Huangshan city were ordered to close to the public. Those who have bought tickets and booked hotels can be refunded unconditionally, according to the announcement. The public will be informed when there is a resumption date.
Famous for its granite peaks, rocks, pine trees, sunrises and sunsets among a sea of clouds, the mountain attracted more than 3.3 million visitors in 2018.
Another popular tourist site Jiuhua Mountain in the province also closed to tourists from 6:00 pm Friday.