Reinforcements sent to virus-hit city on holiday eve
Share - WeChat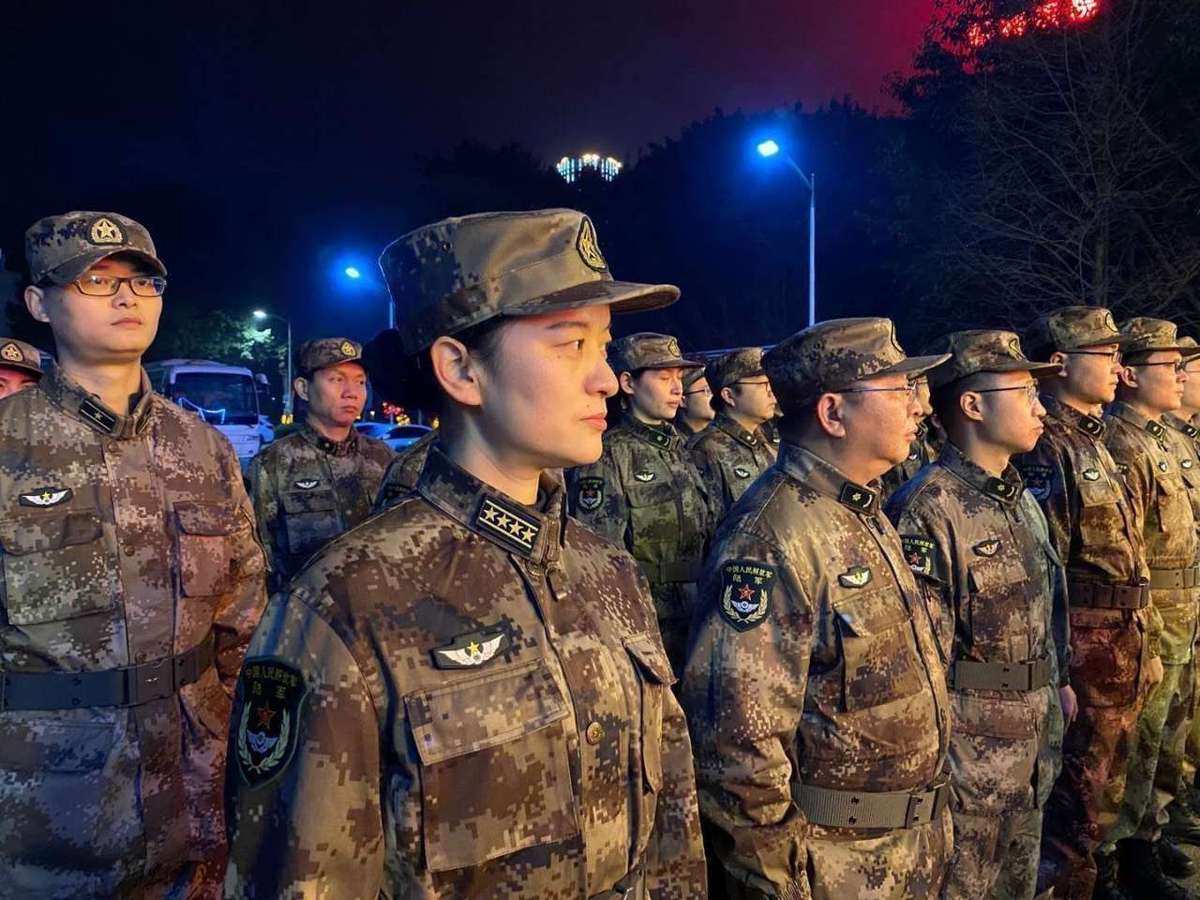 On Friday night, the eve of the traditional Chinese Lunar New Year that features family reunions, medical staff from three military medical universities and their affiliated hospitals of the People's Liberation Army were headed to Wuhan to fight the pneumonia caused by the new coronavirus there.
Of them, 135 came from the Army Medical University based in Chongqing, who have divided themselves into two groups specifically for critical conditions and normal conditions.
Another 150 came from the Second Military Medical University in Shanghai. A short video clip online shows how they rushed to the flight amid heavy rainfall at the airport, one after one, carrying luggage on their backs.