Reservoir exploration reveals submerged city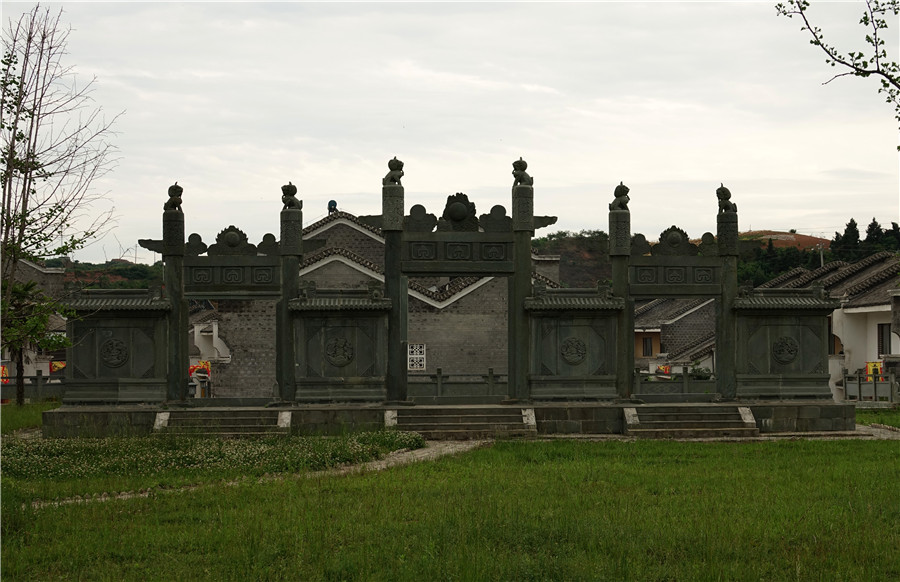 A five–year survey revealed the current situation of submerged ancient civilization in Danjiangkou Reservoir, and a still clear layout of the city including roads, walls and some buildings.
The Danjiangkou Dam was completed in 1973. The Danjiangkou Reservoir, which was formed after the sluice was stored, permanently submerged many places, including the ancient Junzhou city.
The National Center of Underwater Cultural Heritage and other related organizations have teamed up to start an underwater archaeological investigation, beginning with the ancient Junzhou city in 2013.
They hope to clarify the distribution and preservation of underwater cultural heritage, according to a report from Shiyan Evening News on Jan 15.
The survey was released in the latest edition of monthly journal Cultural Relics in December.