Charity supermarket makes debut in downtown Shanghai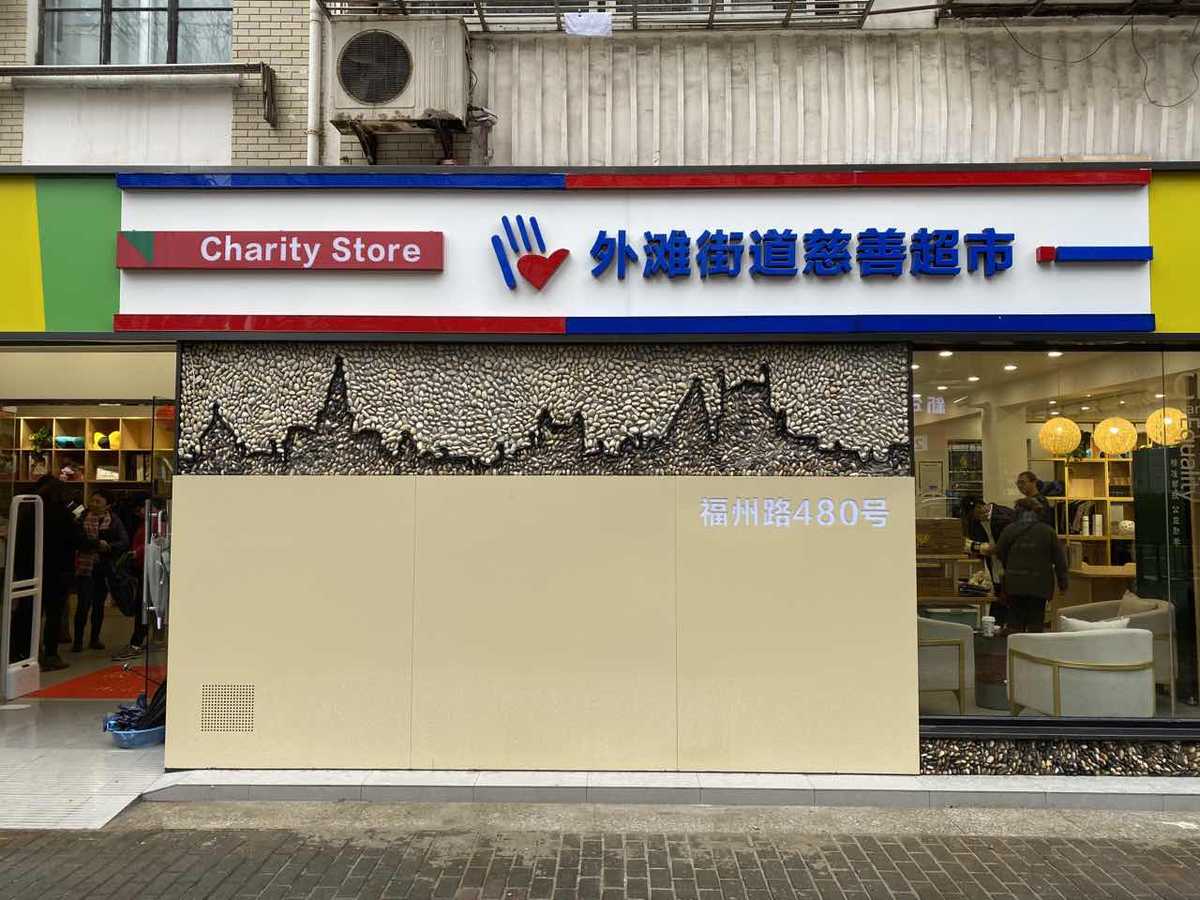 A supermarket operated by the country's first online-to-offline charity market website Buy42 recently opened on Fuzhou Road near the Bund in Shanghai's Huangpu district.
The first of its kind in the city's downtown area, the supermarket sells daily necessities including apparel, shoes, laundry detergent, decorations and toys that are 30 percent cheaper than their market price.
All items in the supermarket, which measures about 200 square meters, have been donated by enterprises and citizens, and the revenue generated will be used to help the needy within the community, according to the store management. It also sells products handmade by the disabled. Customers can place order online through the store's official account and have it delievered by mail or pick it up from the physical store.
In addition, the supermarket has set up a volunteer service platform inviting local residents to volunteer their help for those in need in the local committee, as well as a training base for the disabled that provides training and employment opportunities.