Top execs weigh in on China's economic development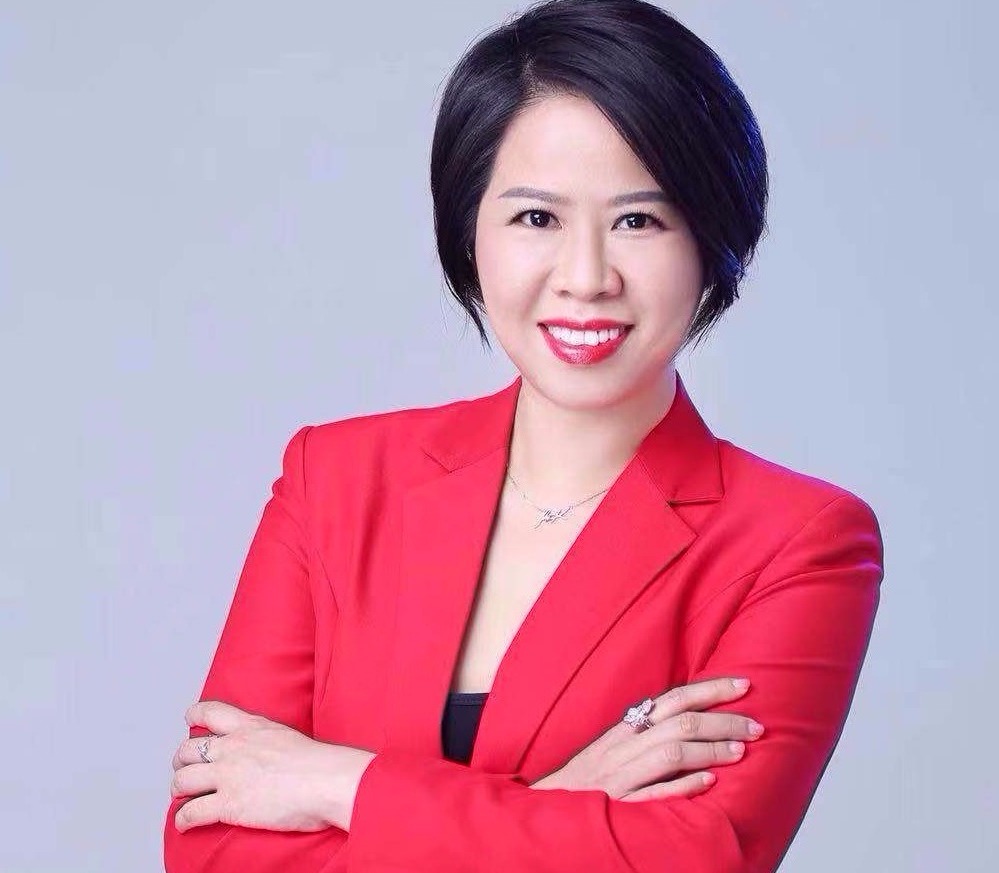 2020 is the beginning of the third decade in the 21st century, which will serve as the starting point where China's economy will be further globalized. It's also a critical period for China's fast-growing digital economy.
We believe China will deepen the reform and opening-up initiative, promote the robust growth of its digital economy and meet its people's aspirations for a better life. China will also assume bigger responsibility in the global arena and seek a new type of international relations with partnerships and shared wins at its core so as to build a community with a shared future for mankind.