EU hints at fishing trade-off in Brexit negotiations
Share - WeChat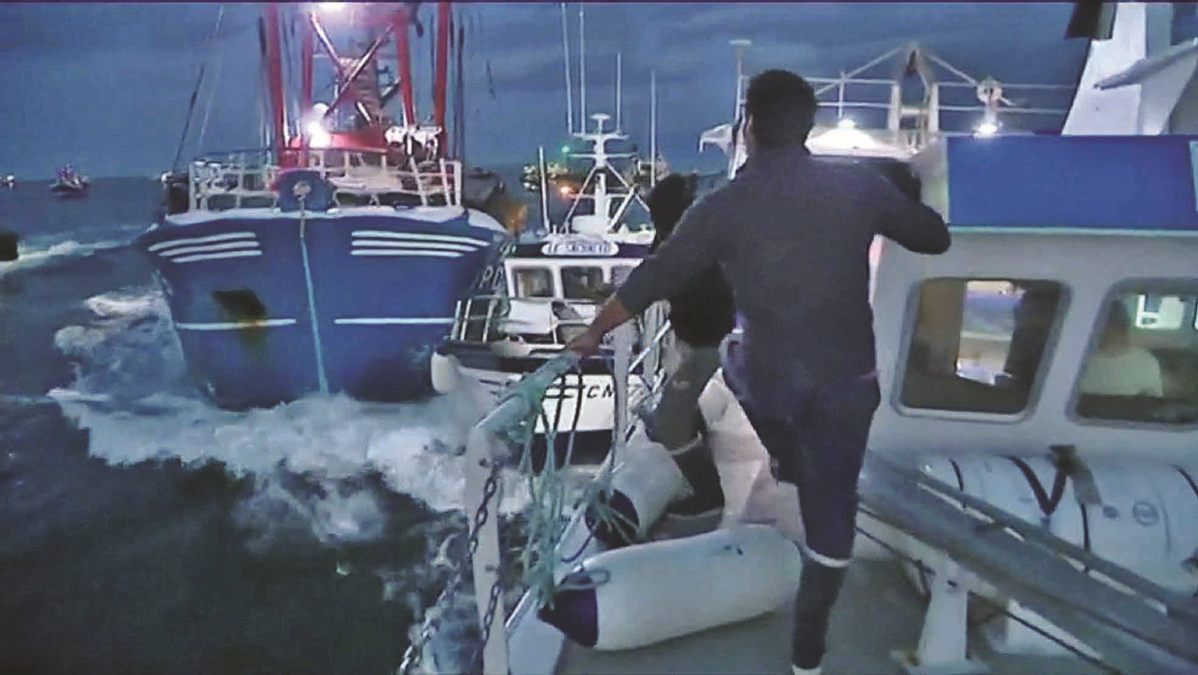 British financial sector keen to avoid losing European access
Allowing European fishing boats access to British waters has been suggested as a possible trade-off for giving Britain's financial sector continued access to European markets following Brexit.
UK Prime Minister Boris Johnson has said the post-Brexit transition period after January's departure, to shape the country's future direction and agree new trade terms with Europe, will not last beyond the end of the year, an aim widely seen as unrealistic.
After that the UK's financial services sector will lose access to European markets. Fishing rights will also need renegotiating, so EU trade commissioner Phil Hogan has suggested they could be resolved together.
"There certainly will be trade-offs, particularly at the end of the negotiations," Hogan told the Irish Independent newspaper. "The EU will be seeking concessions on fishery access and the UK will very probably be seeking concessions on financial services."
Croatia has just taken over the rotating presidency of the EU, and its Prime Minister Andrej Plenkovic says he is willing to take a tough line over negotiations.
"I wouldn't go into the vocabulary of weapons but what I have learned in international and European negotiations (is) that all arguments and considerations are treated as political," he warned.
In the 1960s and 1970s, British trawlers were involved in a series of fishing disputes with Iceland known as the Cod Wars, with numerous incidents of boats ramming one another, before NATO intervened to bring about a diplomatic solution.
Any repeat of such incidents would be disastrous for Britain's new relationship with Europe, a relationship the tone of which, European Commission President Ursula von der Leyen said, will largely be set by Britain's attitude.
"It is the decision of Great Britain how close or distant of the biggest single market in the world they want to be," she said. "The closer they are, meaning a level playing field, the more they are ready to respect the European rules, the easier accession to the European single market will be. The further away, the less there is of a level playing field, the more difficult their access to the European single market will be. It is a decision Great Britain has to make."
Asked in a BBC interview about the likelihood of a trade deal being agreed this year, Johnson said "I think it's very likely. I'm not going to give you a percentage."
When the interviewer suggested he now sounded less confident than before, Johnson replied "Enormously likely, how about that? Epically likely ... Obviously you always have to budget for a complete failure of common sense. That goes without saying. But I am very, very, very confident … that we will get (a deal)."
If no deal can be reached in that time, the country would face a no-deal Brexit, widely predicted to have huge economic and social consequences. In July 2017, before he was prime minister, Johnson told the House of Commons "There is no plan for no deal, because we're going to get a great deal."