Nation soars ahead with space missions
Share - WeChat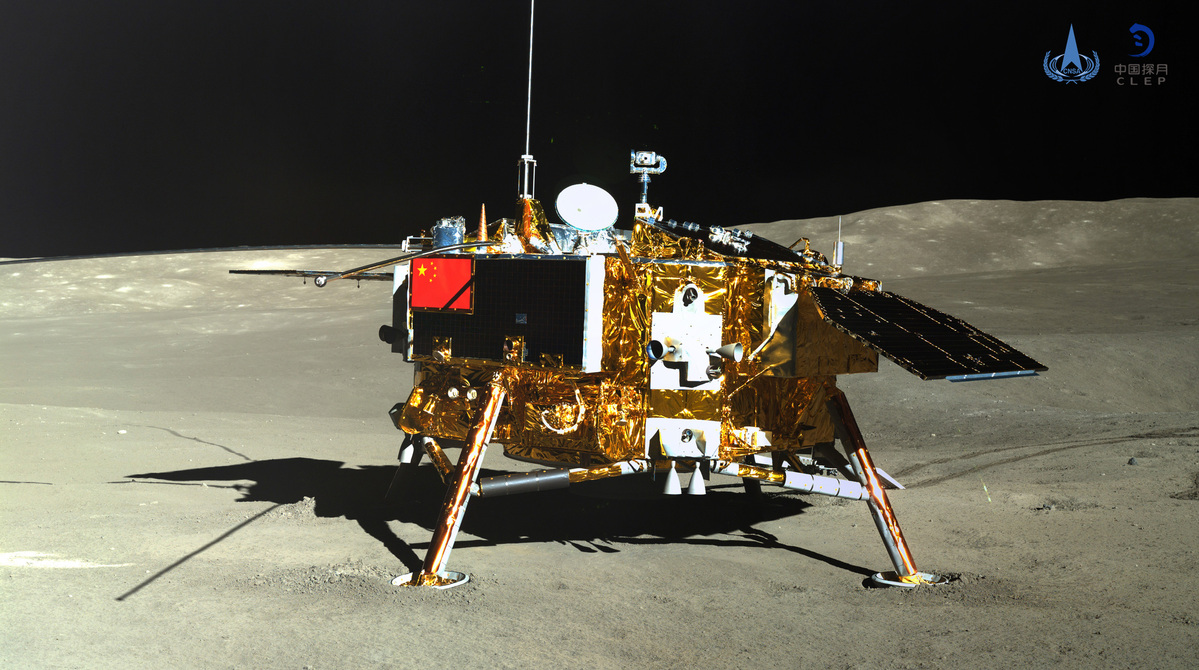 Executives at these companies are aware that becoming the first private company to launch a carrier rocket into orbit is not only an achievement but also means lucrative contracts.
Two previous attempts at orbital launches, by LandSpace and One-Space respectively, failed in flight.
Industry observer Xing Qiang, founder of Micro-Rocket Union, a nonprofit space research organization in Beijing, said the SQX 1 mission will become a symbol of the Chinese private space sector's technological capability and determination, and will also boost investor confidence in the business.
"In the near future, privately built carrier rockets can play a major role in the construction of low-orbiting satellite systems and space-based internet of things networks," he said. "In addition, the rapid growth of the space-based technology demonstration business will need a great number of launch services by these rockets."
Lan Tianyi, a senior industry analyst in Beijing, said this success will help other private rocket makers build up their confidence and will also focus more public attention on the industry.
In researching and developing the engine, the most important part of a rocket, i-Space and LandSpace made key achievements last year. They designed, manufactured and tested their own methane rocket engine, a cutting-edge technology previously dominated by the US' SpaceX and Blue Origin.
Such engines use liquid methane as a fuel and liquid oxygen as an oxidizer. They are reusable, nontoxic and powerful, and central to recyclable rockets.
Zhang Changwu, founder and CEO of LandSpace, said construction of the first of his company's ZQ 2 liquid-fuel rockets, which will be propelled by methane engines, has started and is expected to be completed before the end of the year. The rocket is likely to be ready for launch next year, he added.