China will not significantly cut new energy vehicle subsidies this year: Minister
Share - WeChat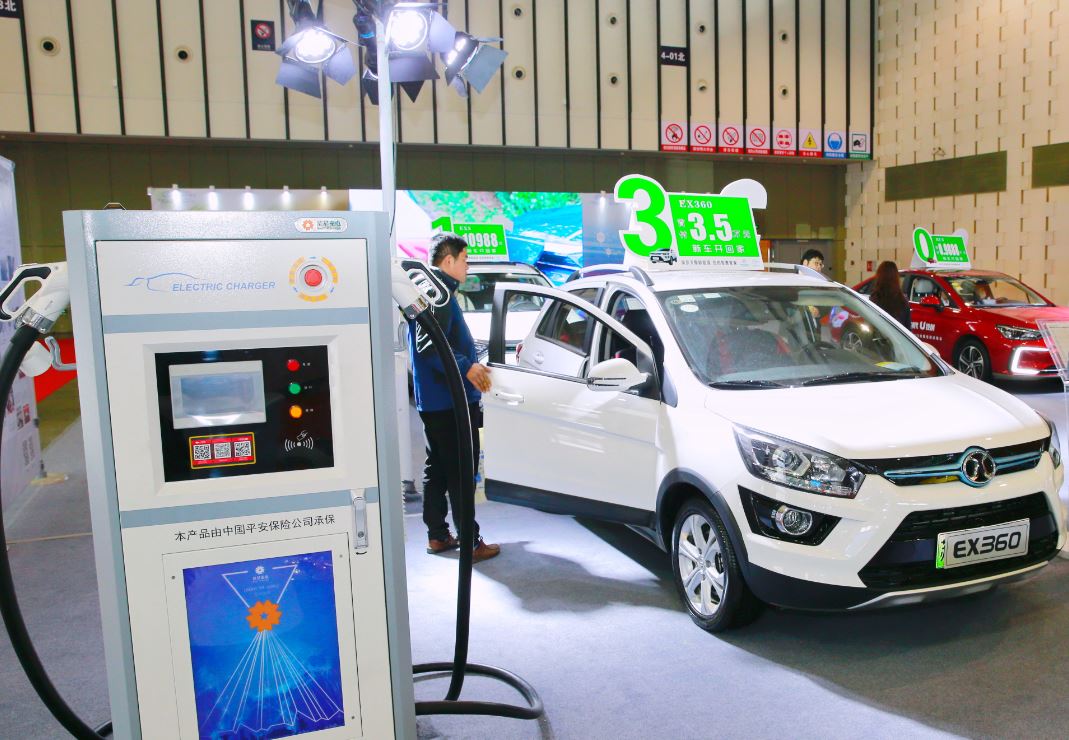 China will not significantly cut its subsidies for new energy vehicles this year, as part of its efforts to stabilize market expectations and ensure the healthy and sustainable development of the industry, the country's top industry regulator said on Saturday.
In response to questions over whether China will cut subsidies for NEV again in July, and completely stop offering such subsidies by the end of 2020, Miao Wei, minister for industry and information technology, said this year's subsidy policy will remain relatively stable and subsidies will not decline significantly.
It is hoped NEV enterprises will have the confidence to boost their innovation capabilities, improve product quality and strengthen market development, the ministry said.