Shanghai courts improve contract enforcement, bankruptcy management
Share - WeChat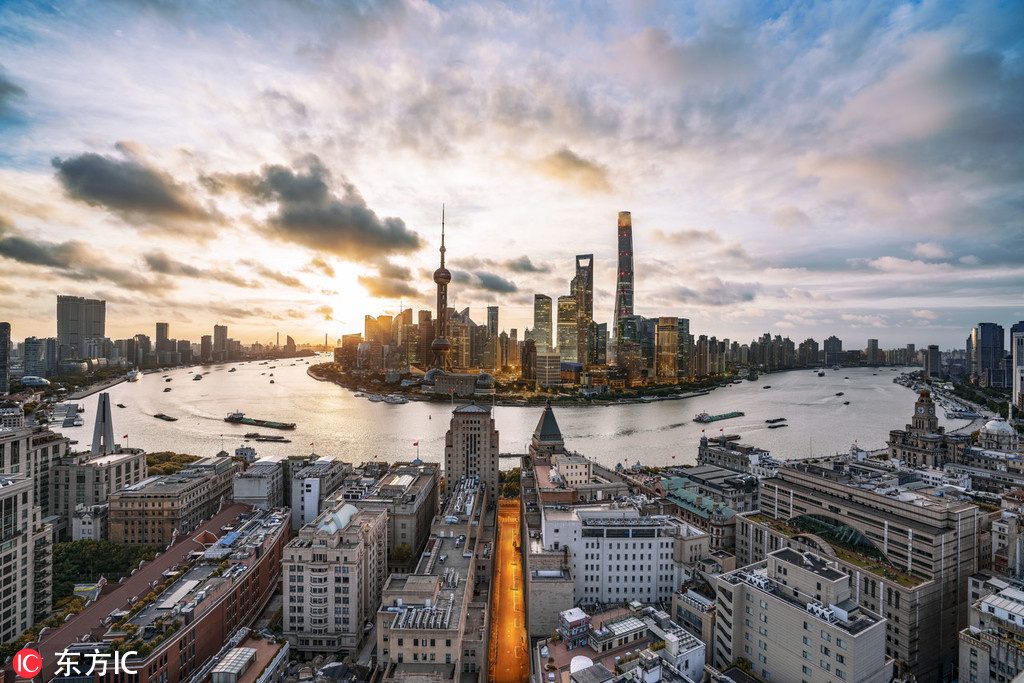 Shanghai courts have made significant improvements in their contract enforcement and bankruptcy management functions, the Shanghai Higher People's Court said on Monday.
The two factors are among the 10 that make up the World Bank's evaluation of a country's business environment.
In terms of contract enforcement, the performance of Shanghai courts in 2019 improved by 2.75 points from the previous year and contributed to 78 percent of the nation's overall evaluation in this area by the World Bank, the court said.
"Shanghai was placed third on the global rankings for contract enforcement. Meanwhile, the city's performance in handling bankruptcy matters rose by 10 places from the previous year," said Chen Meng, vice-president of the court.
Contract enforcement refers to the time, cost and judicial process of courts in resolving commercial disputes, and reflects the quality and efficiency of a country's judicial system. A total of 735,000 contract disputes of various types were concluded over the past two years, according to the Shanghai court.
To better manage bankruptcy cases, the Shanghai Bankruptcy Court was launched in February. A total of 750 cases were handled in the city last year, up by 83 percent from the previous year.
In the World Bank's Doing Business report that was released in October, China's business environment was ranked 31st among 190 economies, up by 15 spots from 2018. It was the seventh consecutive year that China improved in its ranking.
Shanghai and Beijing were the two Chinese cities selected for the evaluation of China's business environment. The latter, which has in recent years introduced a slew of pilot projects and measures to facilitate business proceedings, accounted for 55 percent of the evaluation.