E-cigarette partial ban by FDA comes under criticism
Share - WeChat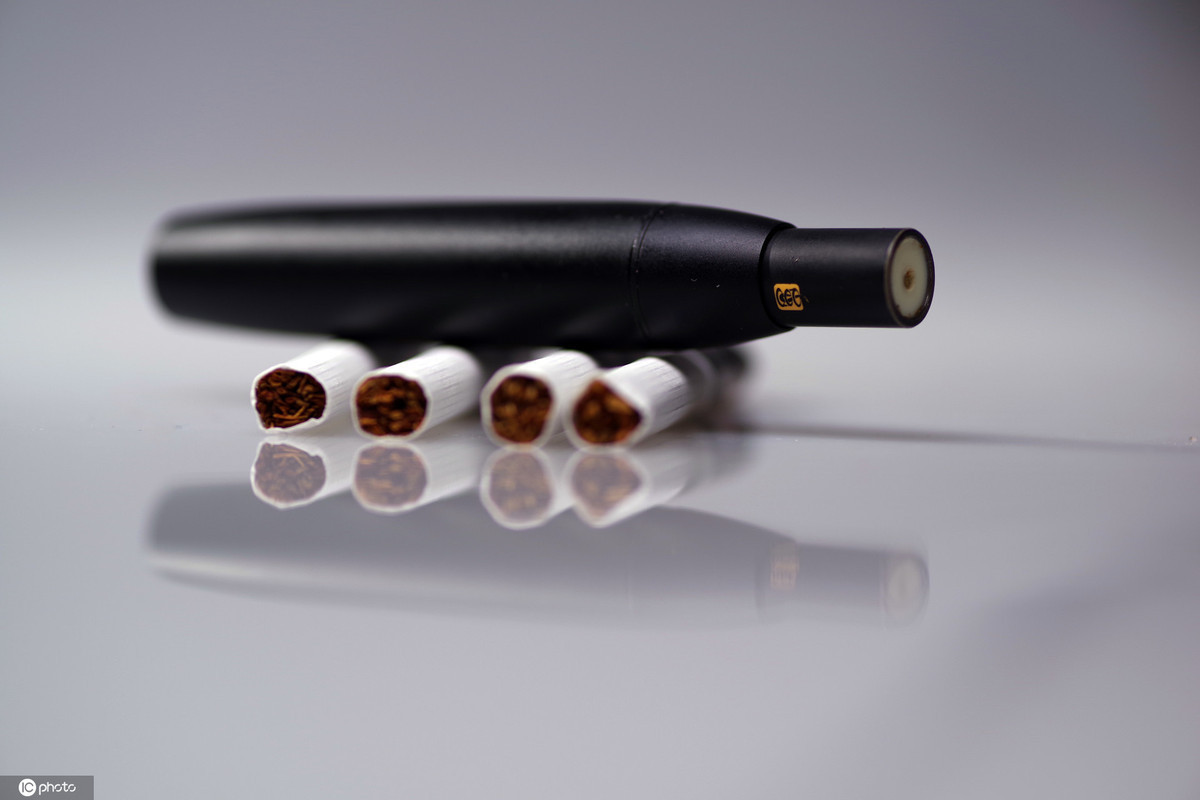 The Trump administration's ban on the manufacturing and sale of fruit- and mint-flavored e-cigarette cartridges that appeal to teenagers but allowing the continued sale of menthol and tobacco flavors has been criticized by public health groups and Democratic law makers.
The Food and Drug Administration, or FDA, said on Jan 2 that it would forbid the sale of most flavored e-cigarette cartridges, but would exempt menthol and tobacco flavors, as well as flavored liquid nicotine sold in open tank systems at vape shops. The ban is scheduled to take effect in 30 days.
The FDA ordered companies to stop making, distributing and selling most cartridge-based e-cigarette flavors — including mint and fruity flavors — by early February. It said the crackdown is urgently needed to stem a surge in teen vaping.
The policy is a retreat from the all-encompassing flavor ban that President Donald Trump initially announced on Sept 11 that would have banned all flavors, including menthol. That set off intense lobbying by vape shops and vaping advocates.
Critics believe Trump backed off a complete ban of flavored vaping products because such action might damage his prospects in states vital to his re-election campaign.
Public health groups denounced the new policy, saying that teens addicted to the nicotine in e-cigarettes will quickly switch to menthol- or tobacco-flavored pods if those are the only ones being sold.
Sally Goza, president of the American Academy of Pediatrics, said the administration "failed to take the strong action necessary to address the youth e-cigarette epidemic".
"The guidance could have been a meaningful victory for children's health and instead is a major missed opportunity that will still leave young people at risk of addiction," Goza said.
Asked about the new vaping policy earlier, Trump said: "We have to protect our families. At the same time, it's a big industry. We want to protect the industry."
E-cigarettes generate $6.4 billion in annual US sales while vaping systems add another $2.6 billion, Wells Fargo analysts said.
Senator Jeff Merkley, a Democrat from Oregon, said Trump had caved in to industry lobbyists.
"President Trump and the FDA are going spineless in the face of corporate lobbying," he said in a statement. "This announcement is simply saying that FDA will target its enforcement on flavors, and even then it is carving out loopholes for tobacco and menthol flavors and vape shops. Industry profits and politics should never take precedence over children's lives and health."
Administration officials defended the new ban. Health and Human Services Secretary Alex Azar said administration officials pulled back from the comprehensive ban after getting more information on youth usage, including numbers showing that menthol is much less popular among teens than mint and fruit flavors.
Gregory Conley, president of the American Vaping Association, a trade organization based in Stamford, Connecticut, called the FDA's limited ban a "partial victory" allowing thousands of small shops to remain open.
But the apparent delay of the ban may be short lived. A federal court order requires all vaping manufacturers to file an application by May 12 to continue marketing the products. Companies failing to comply with the deadline are subject to FDA enforcement action.