Sports industry in Yangtze River Delta region balloons
Share - WeChat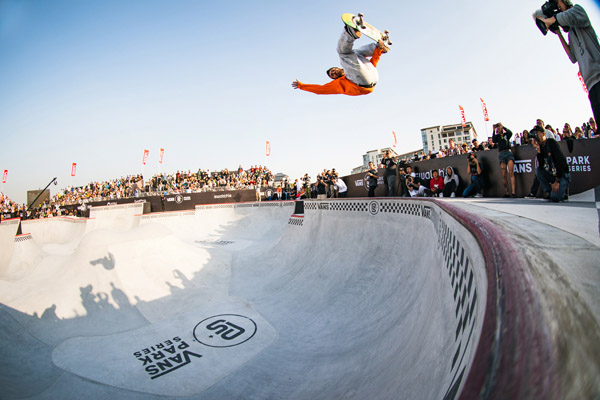 The scale of the sports industry in the Yangtze River Delta region in 2018 reached 862 billion yuan ($124 billion), up 16.2 percent from the previous year and accounting for roughly one-third of the national total, according to the latest official statistics.
The statistics were jointly released at a meeting in Shanghai on Jan 3 by the Shanghai University of Sport as well as the sports administrations of Shanghai municipality and those of Jiangsu, Zhejiang and Anhui provinces.
The statistics also show that the added value of the industry amounted to 294.8 billion yuan in 2018, doubled the amount four years ago.
The sports industry in the delta region has become increasingly prominent and the region has functioned as an important engine for the country's development in this industry, according to the Shanghai-based Joint Office of the Yangtze River Delta Region.
During the meeting, Shanghai and the three provinces signed a collaboration agreement to work on key integrated sports development projects in the delta region for this year.
Key projects include establishing a trading platform for sports resources, a joint certification center for sports facilities, a big-data platform for the sports industry, selecting the best sports tourism destinations and travel routes, and giving marathon participants opportunities to reserve spots in other marathons within the delta region.
The integrated development of the Yangtze River Delta region was elevated to a national strategy in November 2018 to boost the country's efforts in further opening-up. The delta region, which is about the size of Germany, accounts for roughly a quarter of the country's GDP and one-third of foreign trade and investment.