Bushfires rage out of control across southeast Australia
Share - WeChat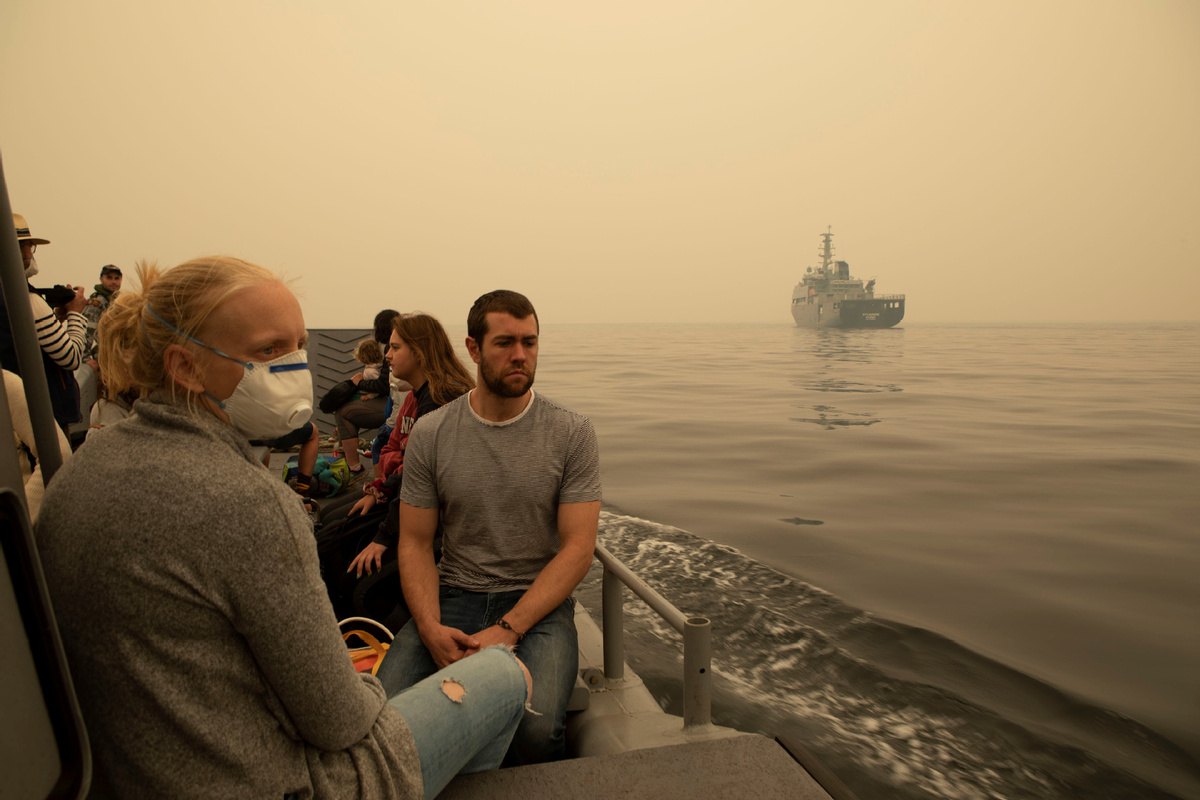 Highlights of what is happening across Australia:
* Temperatures topped 45C (113F) in much of the Sydney metropolitan area.
* Many towns have been isolated as major and minor roads are closed.
* In South Australia, two people died on Kangaroo Island, a popular holiday spot not far off the coast.
* Six people remain unaccounted for in Victoria, Premier Andrews said on Saturday, down from 28 reported on Friday.
* The focus on Saturday is preventing more loss of life, authorities said. National parks have been closed.
* Morrison confirmed that his visit to India and Japan scheduled for mid-January had been postponed due to the fires.
* More than 5.25 million hectares (13 million acres) of land has been burnt this fire season.