Eight top-level Chinese tourist sites meet standards after rectification
Share - WeChat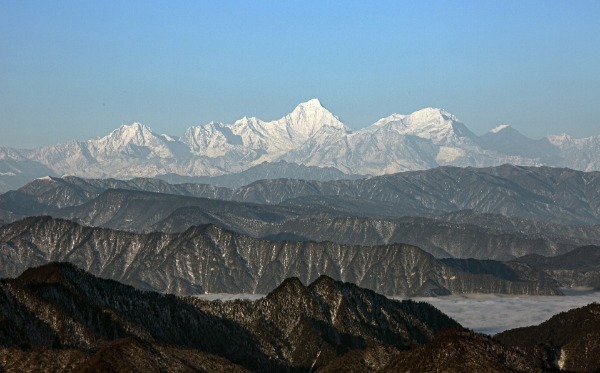 Eight tourist attractions with China's highest 5A rating have reached the state standards again following months of rectification, China Culture Daily reported Friday.
They have been punished for substandard tourism quality or other problems during reviews by the Ministry of Culture and Tourism to check their resource conservation, tourist facilities, as well as sanitation and safety management, according to the newspaper.
On the list are scenic areas including Yandang Mountain in East China's Zhejiang province and Mount Emei in Southwest China's Sichuan province.
The ministry asked tourism spots to continue to improve their quality, capacity and efficiency, and required tourism administrative agencies at all levels to create a favorable environment for their development.
China has a tourism rating system that rates tourist attractions from A to 5A based on their overall quality.