Iran's top leader vows 'tough revenge' for Soleimani's killing by US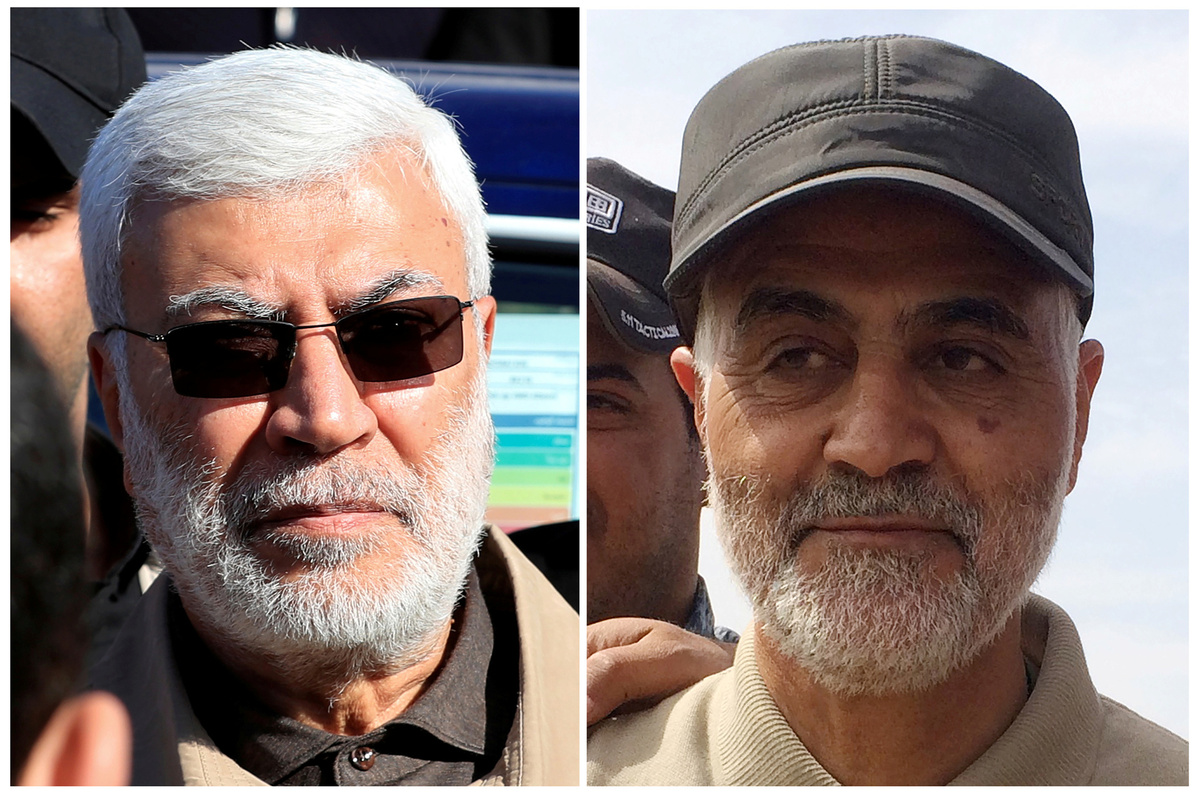 TEHRAN - Iran's Supreme Leader Ayatollah Ali Khamenei said in a statement on Friday that those who assassinated Major General Qasem Soleimani, commander of the Quds Force of Iran's Islamic Revolution Guards Corps (IRGC), should wait for Iran's severe response, state TV reported.
Khamenei said that the mission of Soleimani and "resistance" will not stop by his death.
All should know that "the resistance movement will continue more strongly, and a definite victory awaits those who fight in this auspicious path."
The criminals who shed the blood of General Soleimani and his companions "should await a tough revenge," he said.
An attack near Baghdad International Airport on Friday has killed Soleimani, along with Abu Mahdi al-Muhamdis, the deputy top leader of Iraq's paramilitary Hashd Shaabi forces.
A security source and lawmaker anonymously told Xinhua that "eight people, including Abu Mahdi al-Muhandis, were killed in the attack on a military base near Baghdad International Airport."
Previous reports said three rockets targeting the airport struck two vehicles nearby, killing at least seven people, including five Iraqi militia members and "two guests" in the cars.
Two of the deaths were Iranian nationals, the source confirmed with Xinhua.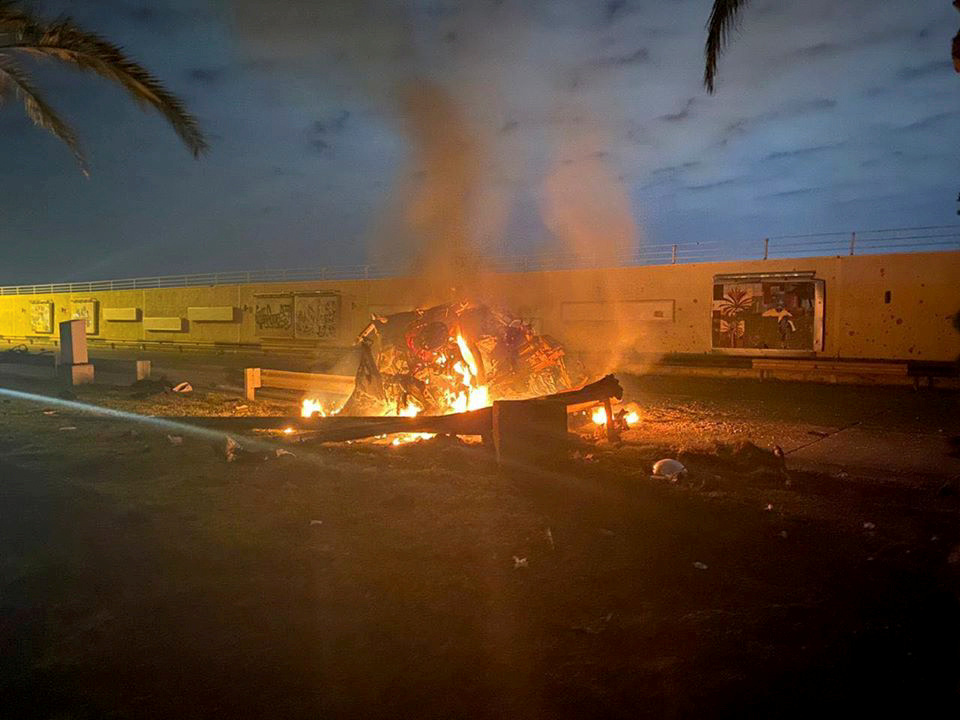 The US Department of Defense announced on Thursday night that US forces had carried out a strike that killed Soleimani.
"At the direction of the President, the US military has taken decisive defensive action to protect US personnel abroad by killing Qasem Soleimani," said the Pentagon in a statement.
"This strike was aimed at deterring future Iranian attack plans," the statement added.
Khamenei announced three days of national mourning over Soleimani's death.
Soleimani has once said that the IRGC forces will be able to deal with any war with the United States.
Al-Muhandis is one of the Iran-backed paramilitary leaders in Iraq. He is the de facto commander of the Hashd Shaabi forces in Iraq and heads the Iraqi Hezbollah Brigades.
After the attack, parliament lawmaker Mish'aan al-Jubouri, who has a close relationship with al-Muhamdis, said in a tweet that "I mourn the brother, the rebellious, the dear and loyal friend who I have always watched him defying the death."
The attack came after supporters of the Hashd Shaabi militias stormed on Tuesday the perimeter of the US embassy in Baghdad.
Local media aired photos showing al-Muhandis participating in the protest with Qais al-Khazali, head of Asa'ib Ahl al-Haq (League of the Righteous) militia, and top Hashd Shaabi leader Hadi Al Amri.
On Sunday evening, US forces bombarded the headquarters of Hashd Shaabi's 45th and 46th Brigades, leaving 25 killed and 51 injured.