Intl business leaders hail Foreign Investment Law
Share - WeChat Editor's note: The Foreign Investment Law, which was passed by the National People's Congress on March 15 and put into force on Jan 1, opens up a new era of opportunity to international businesses.
This fundamental law for foreign investment in China aims to increase the transparency of foreign investment policies and ensure that foreign-invested enterprises participate in the market on an equal basis.
Let's see how international business leaders have praised the new law.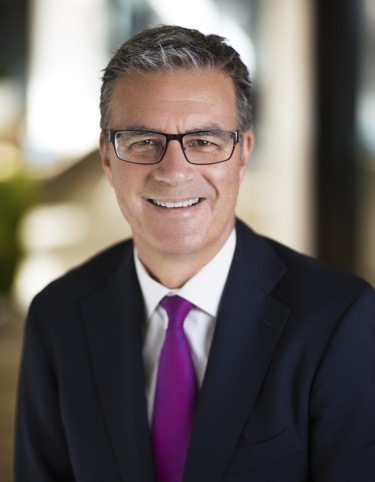 "I believe it (the implementation of China's new Foreign Investment Law) is exciting and also what China is doing to encourage trade and encourage foreign investment in China. This is in the backdrop of a number of nations becoming more nationalistic and protectionist - policies we know are not good for their own and the world GDP growth. The opening-up of China will lead to better outcomes for China and increasing interest from a broad range of organizations. Deloitte is keen to help organizations successfully build their China presence," said John Meacock, chief strategy officer of Deloitte Global.
China has been transitioning to a more consumer-based economy (from an infrastructure driven one) very successfully over the past five years. By opening up the market, China will help stimulate world growth and bring a range of innovations to the globe that have not been tapped before, Meacock said.
China offers a huge range of opportunities including the rise of the size of major Chinese companies (both private and SOEs), the rapidly growing middle class, the rise in high-net-worth individuals and large private companies, and the level of innovation that is occurring in China, said Meacock.
"We see all of the above creating opportunity for China, foreign companies and Deloitte. Any significant level of uncertainty, particularly if it is geopolitical, is not good for business. However, we believe that most organizations are striving to continue to trade and are believers in a more globalized world. Over time, we believe that nationalism and protectionism will diminish and we will move back to the progression of a more liberalized trade world," Meacock said.