New dance show to jazz up Beijing art festival
Share - WeChat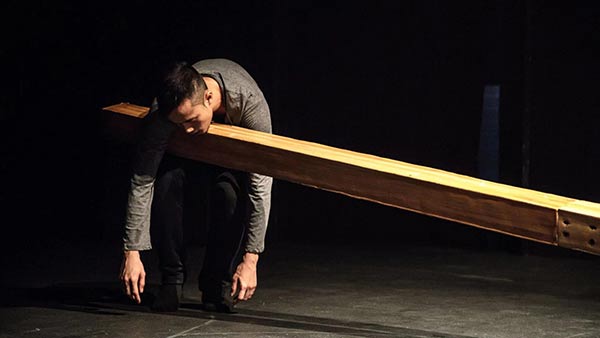 Hong Kong dancer and choreographer Lai Tak-wai will present his new dance work, entitled So Low, in Beijing on Jan 5, as part of the 20th Meet in Beijing Arts Festival, one of the largest annual art festivals held in the capital.
The show, which premiered in 2017 and received the "Outstanding Choreography" in Hong Kong Dance Awards 2018, depicts a man struggling within time and space.
After graduating from the Hong Kong Academy for Performing Arts, Lai was awarded a scholarship and went for further studies to the Paris Conservatoire of music and dance. After graduation, Lai was selected as a dancer for the Junior Ballet Contemporain in Paris and Cloud Gate Dance Theatre in Taiwan. In 2008, he returned to Hong Kong and launched a solo career as a dancer-choreographer.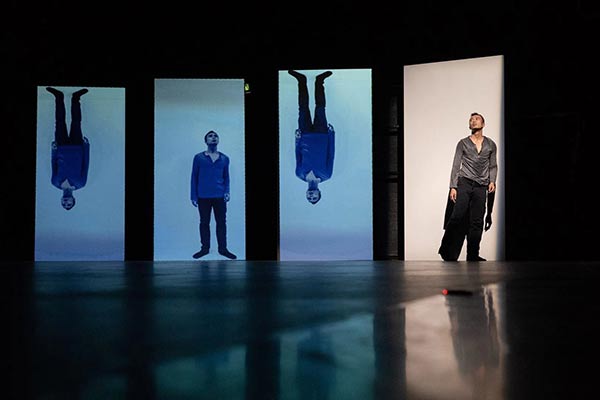 Most Popular