Widening its areas of influence
Share - WeChat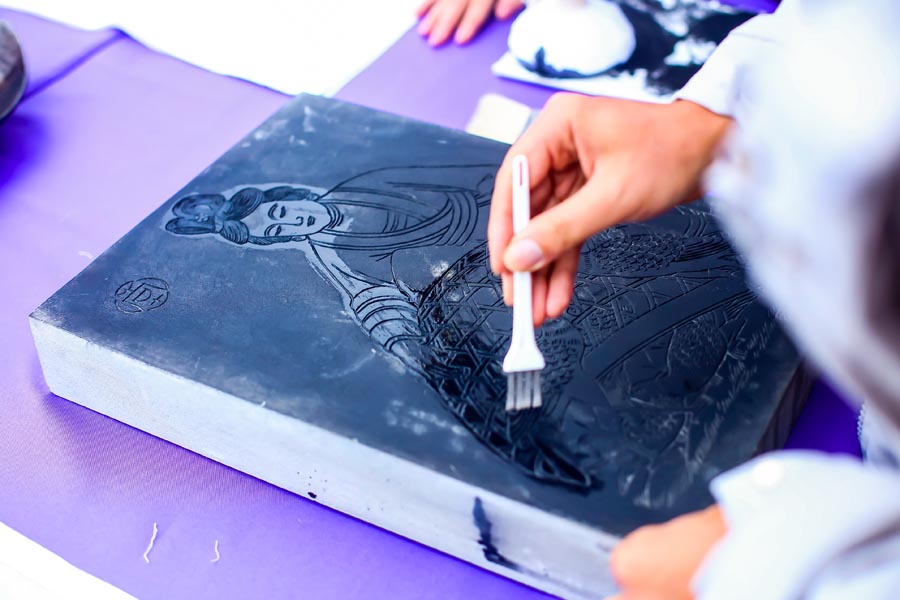 "While watching a livestream that promotes fast-moving consumer goods, Chinese shoppers may make an order instantly, or engage in impulsive buying. However, the situation is different when it comes to tourism products, because it takes time for people to make up their mind about planning a trip," Cui says.
"The essence of travel is the experience itself, which is valued by visitors the most. Travelers will know what to expect in advance of their trip by watching the livestreams, which provide them with insights about their destination," she says.
With the growing implementation of 5G technology in China, Cui is confident about livestreaming's role in the promotion of tourism products and believes it will encourage the continuous evolution of the travel packages on offer.
Contact the writer at xulin@chinadaily.com.cn