Cantonese to please
Share - WeChat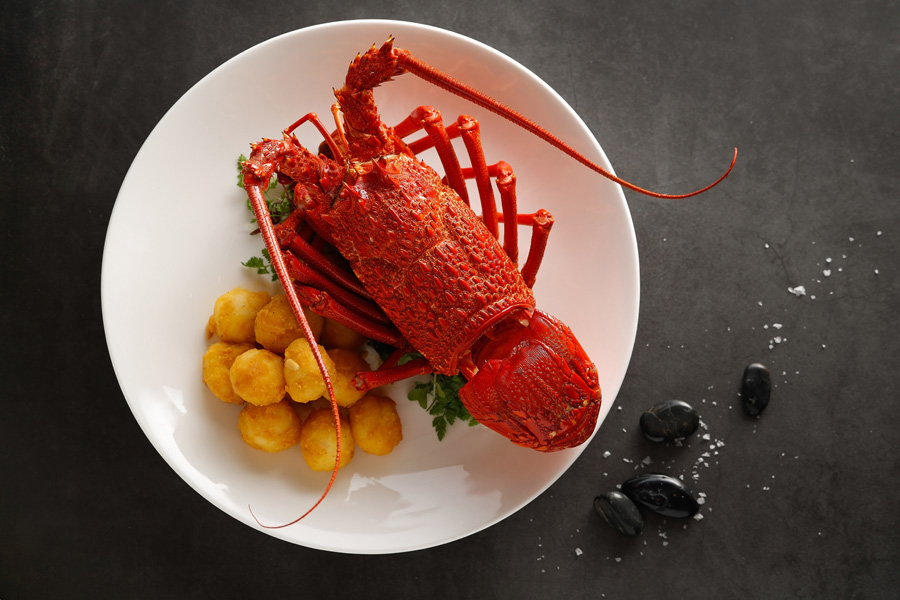 Li Qiang's Cai Yi Xuan restaurant in Beijing has won a Michelin star for its careful selection and preparation of ingredients, Li Yingxue reports.
The meticulous preparation of every top-notch ingredient is the reason cited for awarding one Michelin star to chef Li Qiang's Cai Yi Xuan restaurant at the inaugural Michelin Guide Beijing. Li's is one of five Cantonese eateries among Beijing's 23 Michelin-starred restaurants.
The 46-year-old Tianjin native studied transportation at a technical secondary school. The factory in which he worked closed when he was 20 years old. So, he applied to become a cook at a Cantonese restaurant. He learned from a Hong Kong chef for over a decade before becoming a chef at Cai Yi Xuan when it opened in 2012.
Li has over 20 years of experience in the various cooking styles found all over China, including Cantonese, Beijing, Tianjin and Chaoshan cuisines.