'Film diplomacy' glues US, China together: expert
Share - WeChat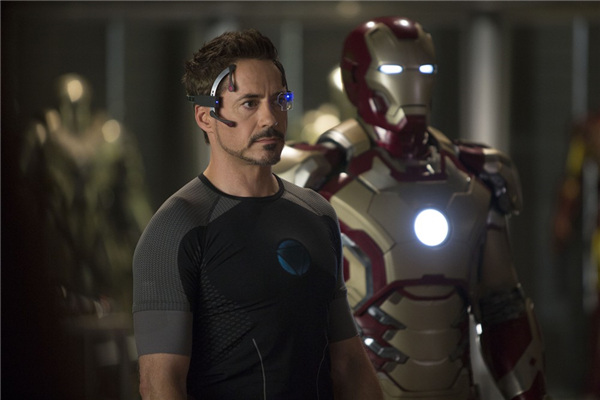 Just like "Ping-Pong Diplomacy" between the US and China 48 years ago, the diplomacy around filmmaking is a strong and constructive force that glues the two countries together today, a California-based producer has said.
The Ping-Pong diplomacy moment of 1971 shows that there's always a humanistic motivation to keep the two sides talking even during tumultuous times, said Chris Fenton, senior adviser to IDW Media Holdings and a trustee of the US-Asia Institute, in a recent interview.
Fenton has recently taken a US Congressional delegation to China with the hope of better understanding the US-China relations and fostering links between the legislators of the US and China.
Calling the 12-day trip "amazing," Fenton said, "We absolutely have to continue the exchange of culture and commerce between the two countries, because the alternative is a Cold War."
"Our discussion level with China is very limited, and where we need to get is to a point where we agree to disagree on things," said Fenton, who produced or supervised 20 films, including Iron Man 3, Point Break, 47 Ronin and Looper.
Most Popular