Qatar Airways launches new 'Quisine' on China flights
Share - WeChat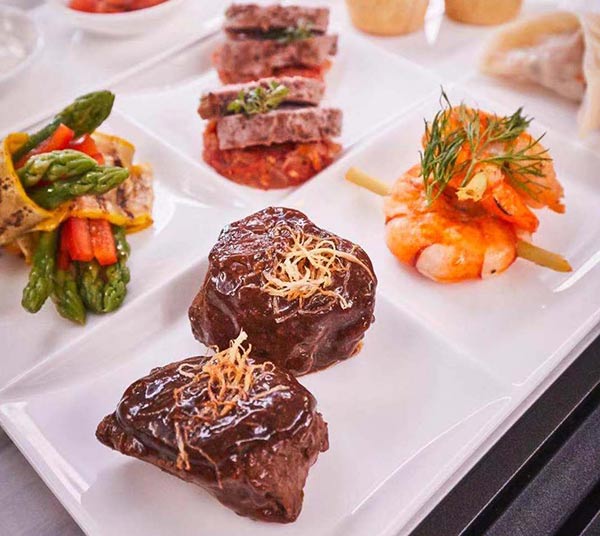 Qatar Airways elevated the economy class experience with the launch of its new 'Quisine' dining service aboard flights to and from China.
'Quisine' is now available on flights from all seven China destinations, namely Beijing, Shanghai, Guangzhou, Chengdu, Hangzhou, Chongqing and Hong Kong to its Middle East hub in Doha.
The localized menus also introduce signature Chinese main course dishes such as Wuxi chicken with egg fried rice, wok-fried noodles with sweet and sour tofu, stir-fried herfan noodles with beef, and fried chicken with ginger garlic sauce. Chengdu and Chongqing flights additionally include traditional Sichuan specialties like mapo tofu.
As part of Qatar Airways' commitment to the environment, the presentation of 'Quisine' also focuses on reducing single-use plastics, with an 80 percent increase in recyclable and biodegradable products.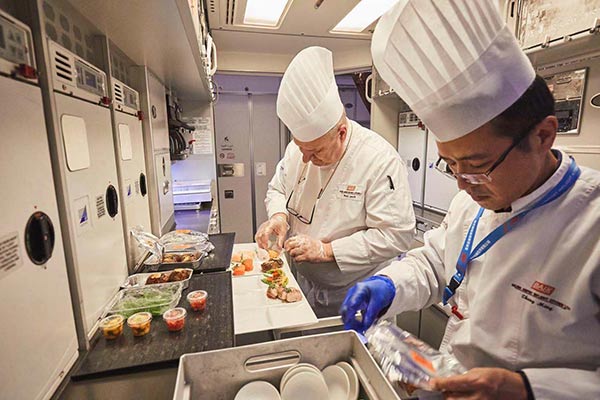 "Qatar Airways is thrilled to introduce a whole new on-board dining experience that will push the boundaries of economy travel for our esteemed passengers. Every new concept was designed and produced with the highest attention to taste, seasonality, detail and quality, to meet the exacting standards of our passengers," said Qatar Airways' North Asia Vice-President Joshua Law.
According to him, Qatar Airways is collaborating closely with local farms and suppliers to produce products for our specific needs, promoting a "farm-to-table" approach.
"Our in-flight dining menus are designed to align with the four seasons, better incorporating the use of locally-grown produce and tapping into authentic foods of local provenance delivering the very highest international standards," Law add.