China to adjust tariffs on some imported goods
Share - WeChat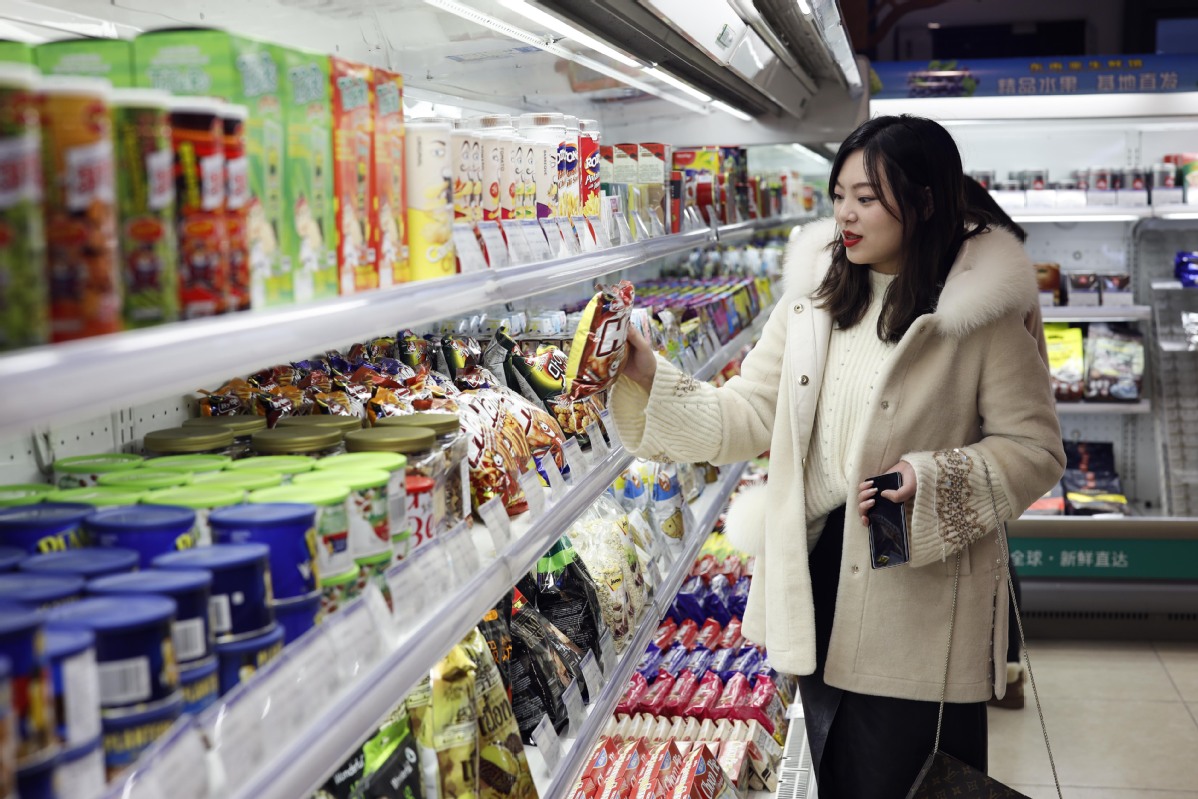 China decided to adjust tariffs on some imported goods from Jan 1, the Customs Tariff Commission of the State Council announced on Monday.
Temporary tariff rates may apply to more than 850 items of imported goods, which will be lower than the most-favored-nation tax rates, to increase imports and optimize the import structure, the commission said in a statement on the website.
From July 1, 2020, China will cut the most-favored-nation tax rates for 176 items of information technology products, and adjust some products' temporary tariff rates accordingly, it said.
For frozen pork, the tariff rate will be temporarily reduced from 12 percent to 8 percent, a measure to increase the pork supply and tame pork prices in the domestic market. The rate for some raw materials of medicines for asthma and diabetes will be lowered to zero. Some equipment and parts for making semiconductor products will also be added to the temporary tariff rate list, according to the statement.
These tariff adjustments are conducive to reducing import costs as well as promoting orderly and free flows of international and domestic production factors. The move will also facilitate high-quality opening-up and accelerate the construction of free trade zones, to improve the global trade environment, the commission said.