Get off to a good start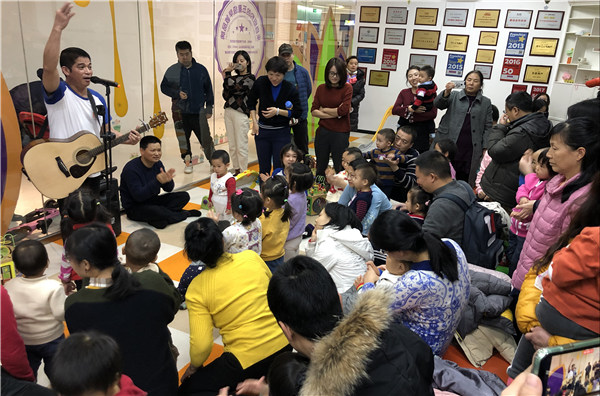 A boom in early learning centers is aiding parents who want to get their kids on the first rung of the learning ladder.
With improving living conditions, the Chinese parents are paying increasing attention to early-stage formative education for their children.
None of them want their offspring to get left behind on the starting line of education.