Mainland water powers Macao's development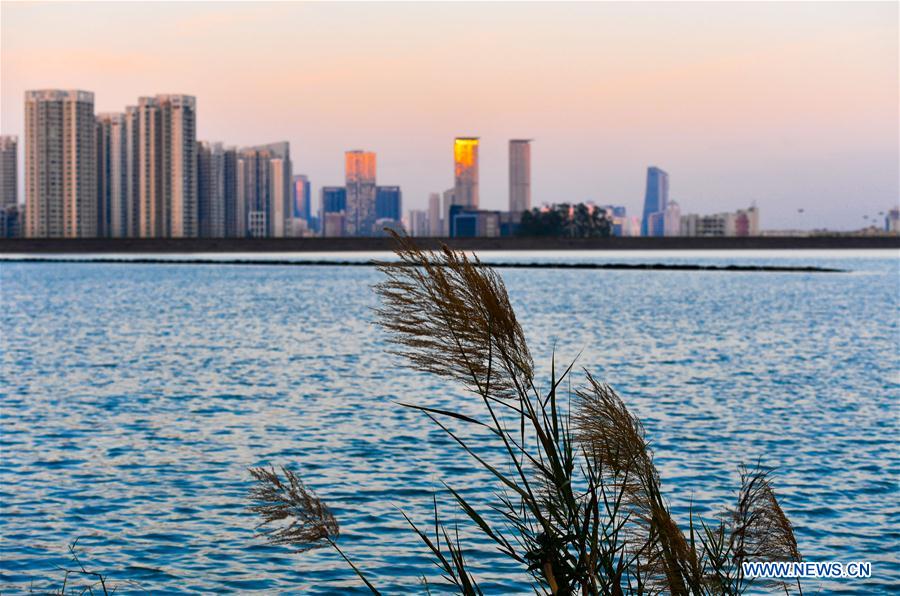 GUANGZHOU -- For those who still remember what it was like to suffer from water shortages, like 80-year-old Macao resident Lee Zan Dok, fresh and clean water is seen as the lifeline of everything.
With a land area of only 32.8 square km, Macao is extensively covered with low hills, free from any lakes or rivers, making it impossible to build a big reservoir in this already tiny area.
"For centuries, local residents' water demand was met largely through groundwater extraction," said Lee, who worked for Macao's water supply company for 24 years.
Lee, also the author of a book on 500 years of water affairs in Macao, recalled that residents had relied on groundwater for hundreds of years.
Macao's development picked up pace in the mid-1950s, as did its population, which increased to more than 100,000, leading to a surge in water demand.