English clubs on the march again in the Champions League
Share - WeChat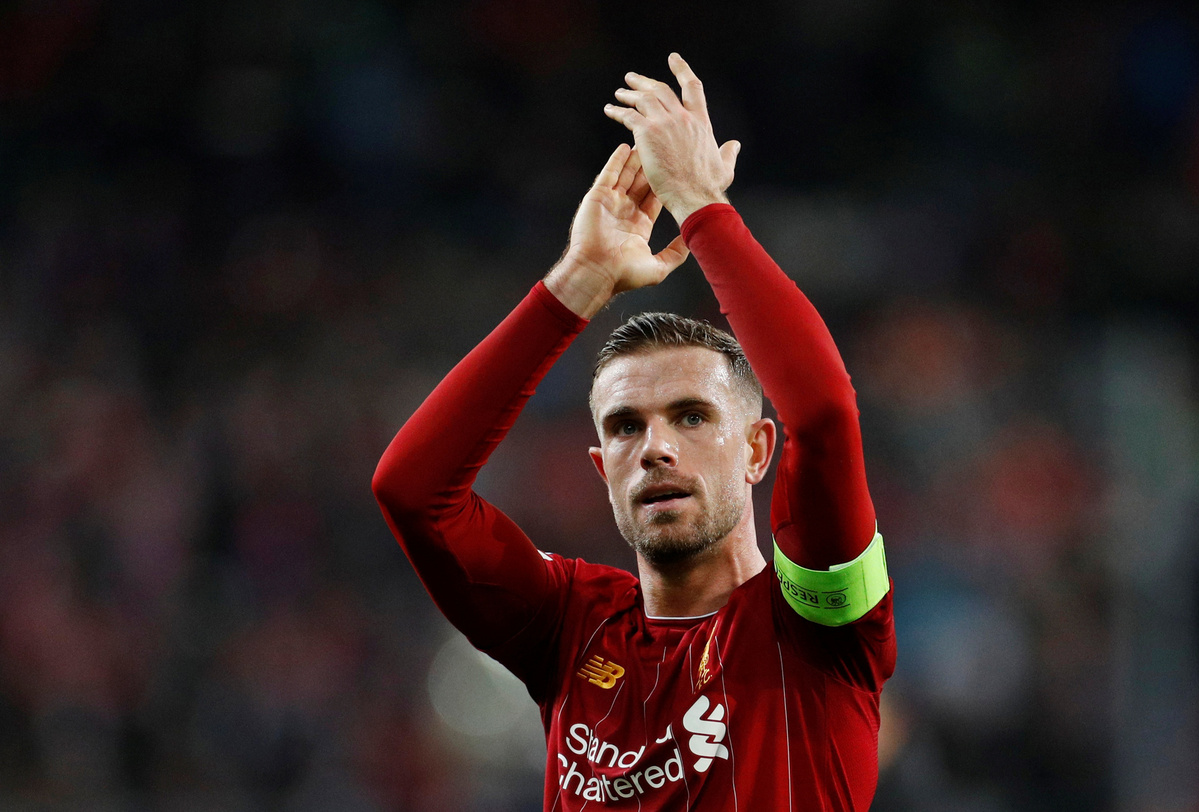 Liverpool and Chelsea completed a sweep of Premier League clubs into the knockout stage of the Champions League on Tuesday, a season after England had two of its representatives in the final.
Liverpool, which beat Tottenham in the title match in June to become European champion for a sixth time, toughed out a 2-0 victory at Salzburg to advance as the winner of Group E and stay on course in its defense of the trophy.
It's shaping up to be a huge second half of the season for the Reds, who are also eight points clear in the Premier League in their pursuit of a first English championship in 30 years.