Celebrities fan interest in Kapoor art show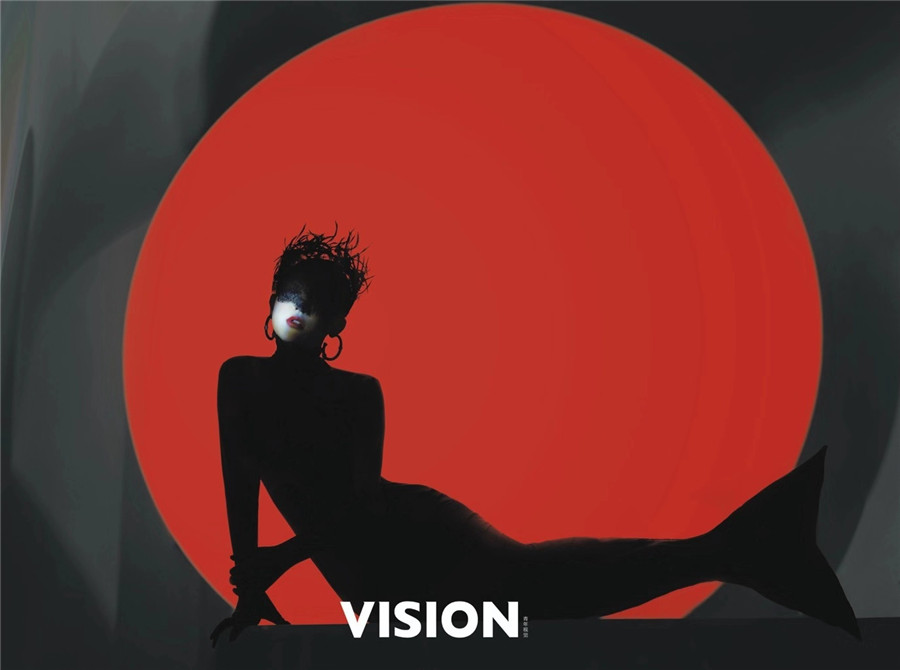 It's almost a rule that public passion for an exhibition often, if not always, fizzles out after its opening. However, British artist Anish Kapoor's first China solo has defied the rule.
"At least 4,000 people visit the show each day," said a staff member with the CAFA Art Museum, which co-hosts the exhibition along with the Taimaio Art Museum.
That Kapoor is the winter darling among Beijing art lovers partly comes down to the promotion of celebrities and influencers who have visited the show.