Service quality index of 45 companies awards mostly luxury brands
Share - WeChat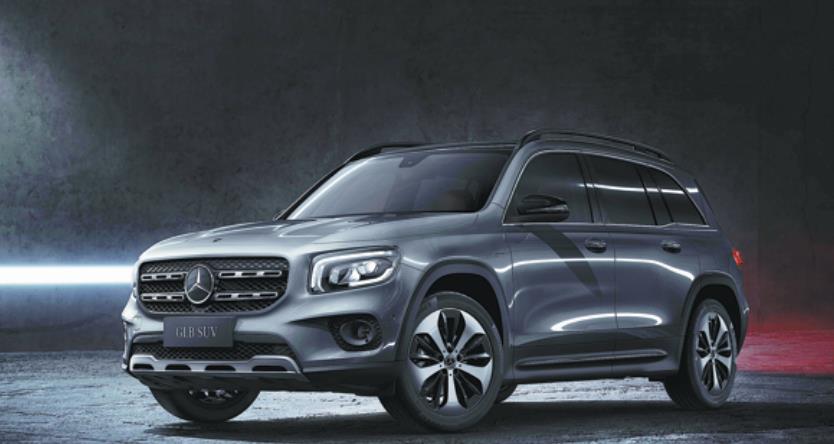 Service quality in the auto industry has been emphasized and evaluated to promote an upgrade in services. Luxury car brands have obvious advantages in the evaluation.
A new service quality index released by China Quality Daily and MaxInsight, a data consulting company focusing on auto market researches, evaluated 45 carmakers in China. The index, released on Saturday included luxury brands, joint ventures and Chinese brands and was conducted via the voices of customers and big data analysis.
According to the evaluation index, the sales service averagely scored 64.8 and the factors that most concerned customers included consultant attitude, qualification, comprehensive ability and in-vehicle delivery.
Luxury brands exceeded the industry average of 6.4 points, and had better performance than joint ventures and Chinese brands.
The after-sales service scored an average of 62.2 points, down 2.2 points compared to last year.
Chang Legui, data expert of Max-Insight, said customers think that attitude, qualifications and capabilities of the service consultants and maintenance quality are the most important factors for aftersales services.
To win the recognition of customers, auto service companies need to improve the efficiency of repair and maintenance to the leading level, Chang added.
Mercedes-Benz scored the highest on a comprehensive evaluation of 45 carmakers and ranked No 1 in terms of sales and after-sales service among luxury brands..
Zhang Rui, director of accessories and service marketing of Beijing Mercedes-Benz Sales Service Co, said Mercedes-Benz launched a series of new measures this year to better meet the requirements of customers.
One of the measures included the carmaker and its dealer partners releasing Service Convention in May to emphasize the company's customer-first business philosophy and included a promise to mark the price clearly and publish the accessories channels clearly.
FAW-Volkswagen Audi, Brilliance BMW and Lexus respectively won awards for being the most professional, the most transparent and most caring brand.
FAW-Volkswagen won the prize of best sales and after-sales service among joint ventures. Changan Automobile and FAW Hongqi were awarded the best sales and aftersales brand among Chinese brands.
Pu Changcheng, former deputy director of the State Administration for Market Regulation, said the Chinese auto market is depressed in 2019. But SAMR has released a series of policies to standardize the services of auto companies, laying a solid foundation for them to survive in the depressed market.
Sales service will determine whether consumers buy cars or not and after-sales service is a key factor to cultivating consumer loyalty. The two sides give customers the first impression of a car brand, Pu said.