China promotes cultural-relic buildings' utilization
Share - WeChat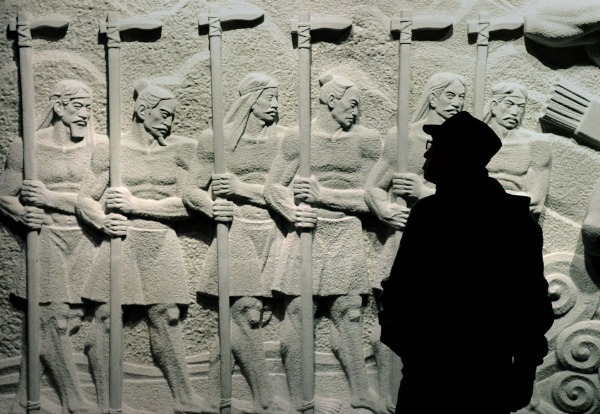 The National Cultural Heritage Administration of China on Thursday released a guide on the utilization of cultural-relic buildings.
Based on the guidance on how to open such buildings to the public issued by the administration in 2017, the new guide looks into more than 40 cases in places where sound measures were taken to open the buildings.
The guide aims to show the joint efforts of the industry of cultural relics and the society to enhance the protection and utilization of cultural relics, as well as promote the experience and methods in the area, according to the administration.
The administration will continue to work on the utilization of cultural-relic buildings, discover cases that can be promoted and duplicated and encourage more places to step up their efforts in this respect, said Song Xinchao, deputy head of the administration.
China currently has around 767,000 immovable cultural relics, of which buildings make up the majority.