Weekly culture & leisure guide (Dec 6-13)
Share - WeChat Good morning dear China Daily readers! Discover the best things to do in major Chinese cities with our weekly roundup of trending arts, culture, and leisure activities around town. To recommend an upcoming event or activity, please contact culture@chinadaily.com.cn.
Films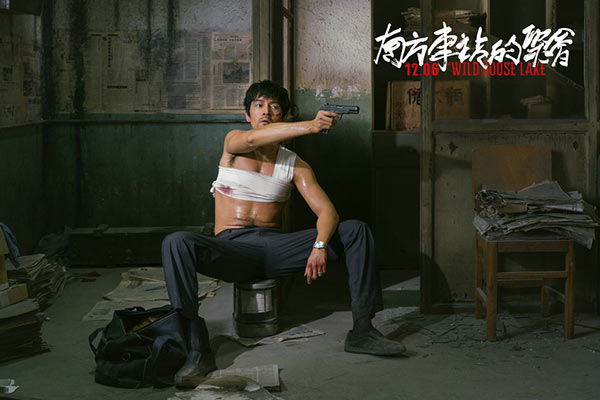 Highly anticipated noir Wild Goose Lake hits theaters today
Fans of Chinese top actor Hu Ge are set to be wowed by their idol's huge breakthrough in crime thriller Wild Goose Lake that hits the silver screen in Chinese mainland today.
Hu, whose past screen roles were usually handsome heroes, plays a gang leader who sacrifices everything for his family and a woman he meets while on the lam.
Aside from Hu Ge, the film helmed by Diao Yinan, director of the Golden Bear-winning film Black Coal, Thin Ice, also stars Berlin Film Festival Best Actor Liao Fan, and Golden Horse Best Actress Kwai Lun Mei.
Wild Goose Lake premiered at the 72nd Cannes Film Festival and even broke into the main competition section of the film festival in May.
Click here to learn more.