Animal attraction goes 'zero distance' in a Shanghai mall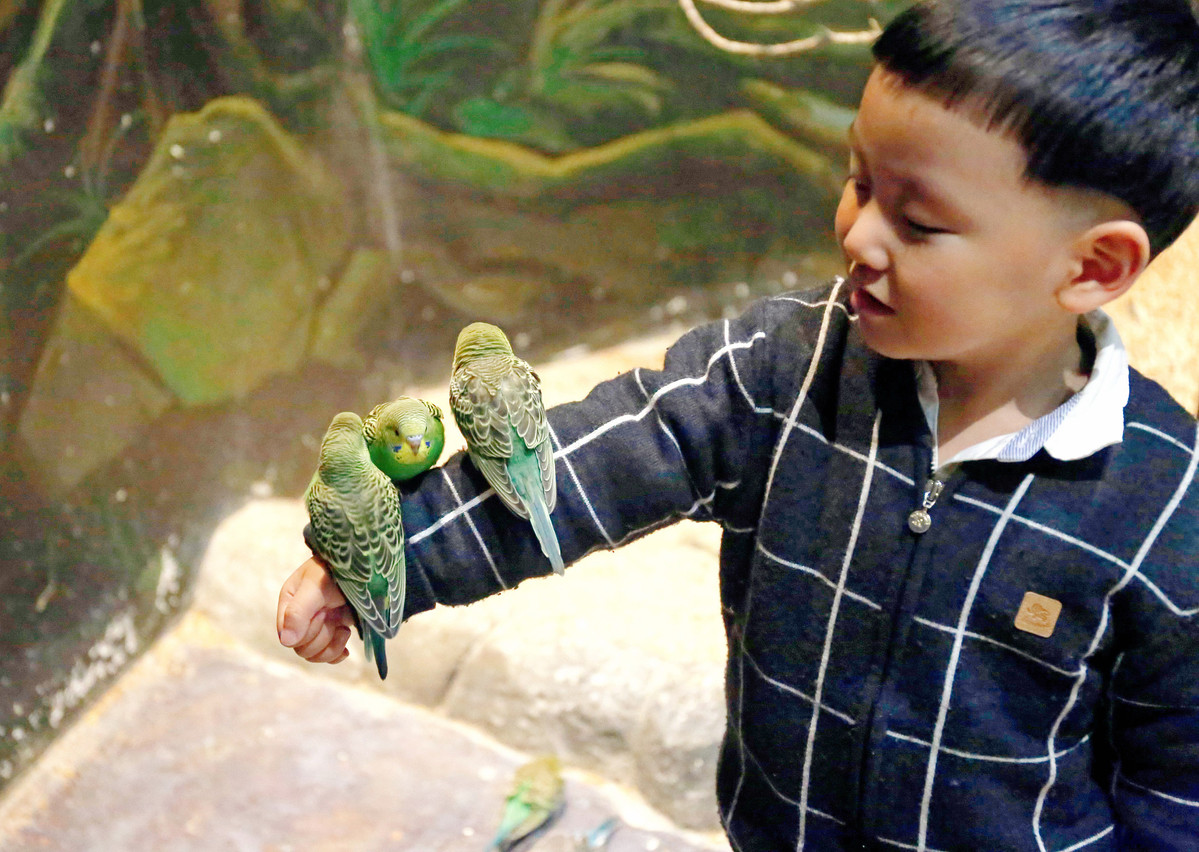 Mini animal zones in shopping malls are popular in China as a way to attract children to experience "zero distance" with the pets.
An indoor zone with more than 100 creatures that live on land and in the water is set up in a Shanghai mall. Visitors can touch most of these creatures with the staff's guidance.