China's protection of elderly praised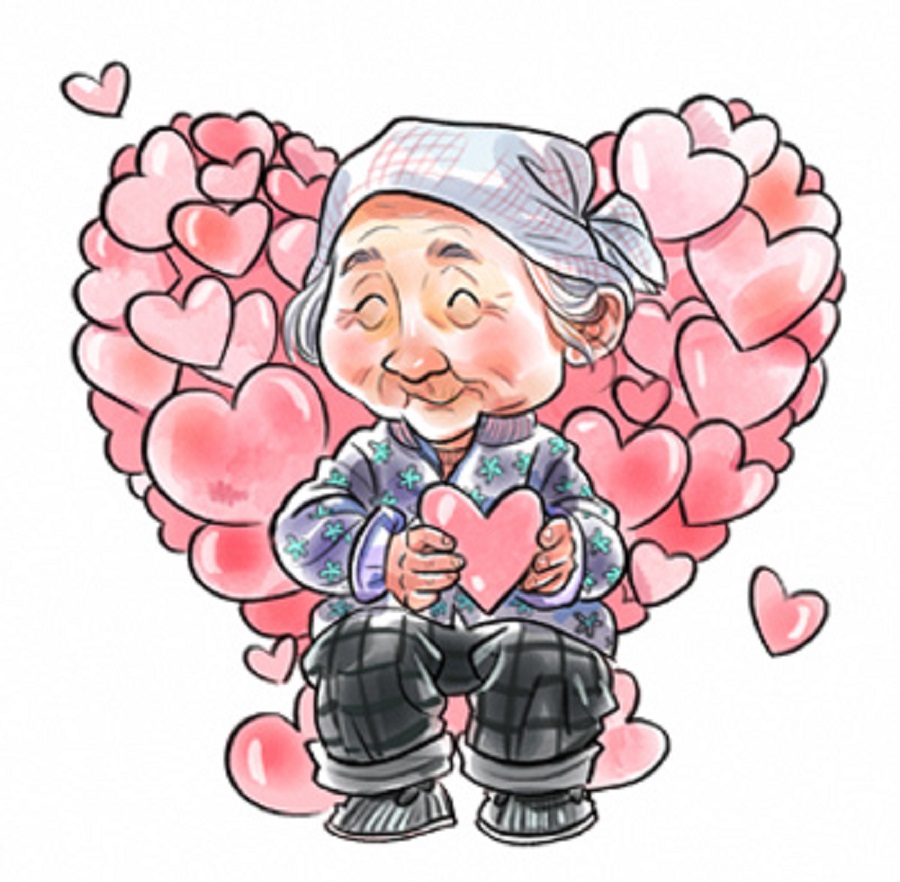 China has made great strides in protecting the rights and interests of its senior citizens, said a UN human rights expert, who called for continued efforts in this direction.
Rosa Kornfeld-Matte, an independent expert on older people's rights and interests, said the series of policies and measures adopted by the Chinese government on the protection of the rights and benefits of older persons are "commendable".
"The complex legal framework at the central and local levels has shown the importance the government attaches to older persons" said the expert at a news conference on Tuesday.
China has a comprehensive legal system to protect older people from violence, abuse and harsh treatment.
Kornfeld-Matte praised the Chinese government's policies and measures for the elderly in healthcare, transportation, business services and cultural activities.
"I would want to say that China has some very good practices regarding the universities for the aged," she said, adding the international community can learn from China's experience of establishing and promoting such universities.
Role of AI
Kornfeld-Matte also said she believed that artificial intelligence and other advanced technology would play an important role in medical care for the elderly, after visiting high-tech companies in Shenzhen, Guangdong province.
She added that through the integration of physiological data, behavioral models and comprehensive analysis, technology could help generate personalized services and accurately predict the health status and nursing needs for older people.
Kornfeld-Matte works on a voluntary basis, independent of any government or organization, and was appointed as a special expert by the United Nations Human Rights Council in 2014.
She was on an official visit to four cities in China-Beijing, Shanghai, Changzhou in Jiangsu province, and Shenzhen-from Nov 25 to Dec 3 to assess the rights and interests of older people in the country.
Meanwhile, Kornfeld-Matte suggested that the government invest more on training and educating doctors and medical staff about geriatric medicine, as she said that there would soon be a large number of disabled or sick elderly people who would need care, which would mean a growing demand for medical services, long-term care and rehabilitation services.
"I believe that this area requires (government's) priority," she said.
Kornfeld-Matte also called on the global community to pay more attention to the needs of older people when formulating development plans and cooperation strategies.