To attract foreign financial institutions, Beijing offers funds
Share - WeChat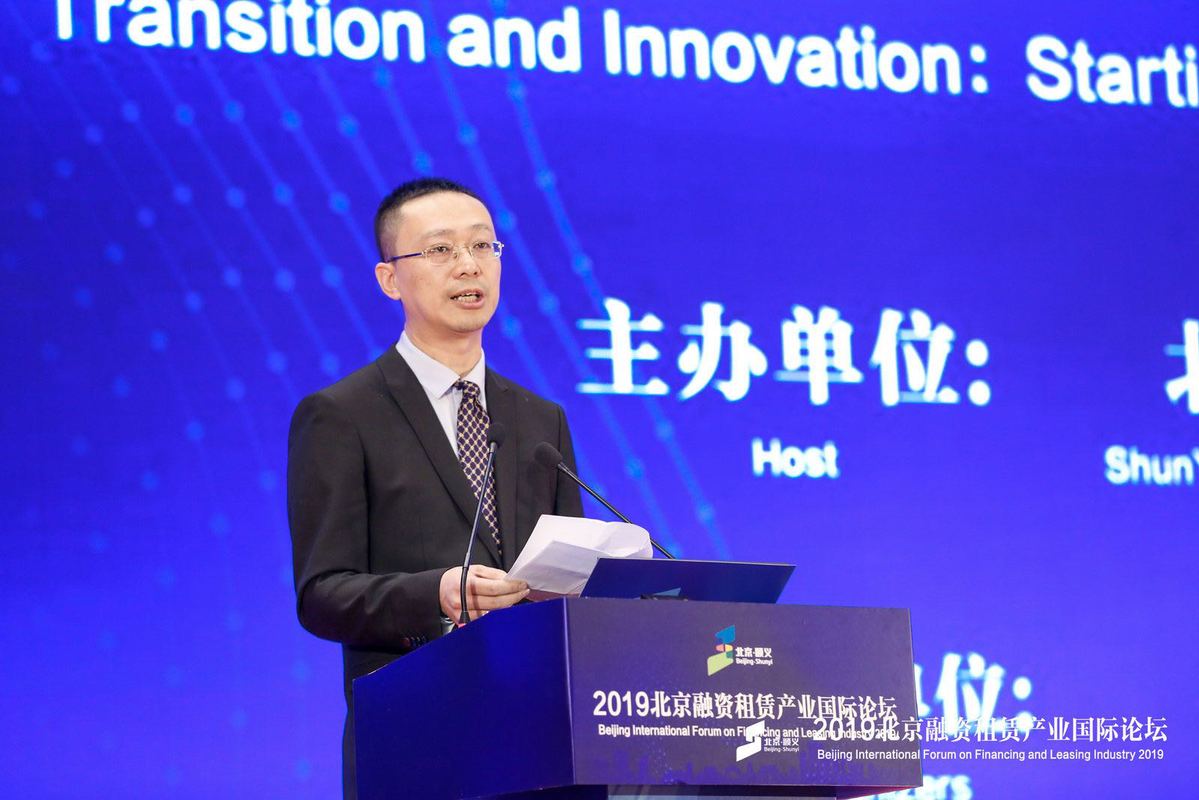 The local governments in China are preparing beneficial policies to attract foreign financial institutions, a move aimed at supporting the country's further opening up in the service industry.
A set of special policies was launched recently in Beijing's Shunyi district, a district where the Beijing Capital International Airport is located. An official from the district's financial service department told China Daily that additional bonus, ranging from 5 million yuan ($710,156) to 10 million yuan, will be awarded to foreign financial institutions that enter the district early.
According to the official, the first overseas enterprise in the country which implements the financial opening policies issued by the Financial Stability and Development Committee and the Banking and Insurance Regulatory Commission can receive an additional 10 million yuan of fund; for the first company in Beijing, the bonus is 8 million yuan; while an additional 5 million yuan will be given to the foreign companies who have obtained the "Class-A" lead underwriting license of the interbank bond market.
Hao Gang, deputy director of Beijing Local Financial Supervision and Administration, said Beijing, as the pilot city promoting financial opening up, welcomes all high-quality foreign financial institutions, especially the financial leasing companies, to locate in the city.
Beijing released a three-year plan for opening up and reform in the financial sector in August, including the expansion of institutional access, enlarging the business scope of foreign institutions, and exploring the capital account opening.
"The capital account convertibility process is advancing steadily. Multinational companies in Beijing have carried out centralized management and operation of cross-border funds," said Hao at the Beijing International Forum on Financing and Leasing Industry 2019.
Sun Junmin, district mayor of Shunyi, said the financial industry accounts for 14 percent of the district's GDP, becoming a key sector in supporting the local economic development.
Shunyi district will actively attract high-quality foreign financial institution to invest in commercial banks' financial subsidiaries, asset management institutions and insurance companies, said Sun.
Chinese policies rolled out earlier this year include allowing foreign-funded institutions to conduct credit rating businesses on all types of bonds in China's interbank and exchange bond markets, and a transitional period for raising the foreign ownership cap on life insurers from 51 percent to 100 percent bringing forward to 2020 from 2021.