Regulator approves IPOs of 13 enterprises in Nov
Share - WeChat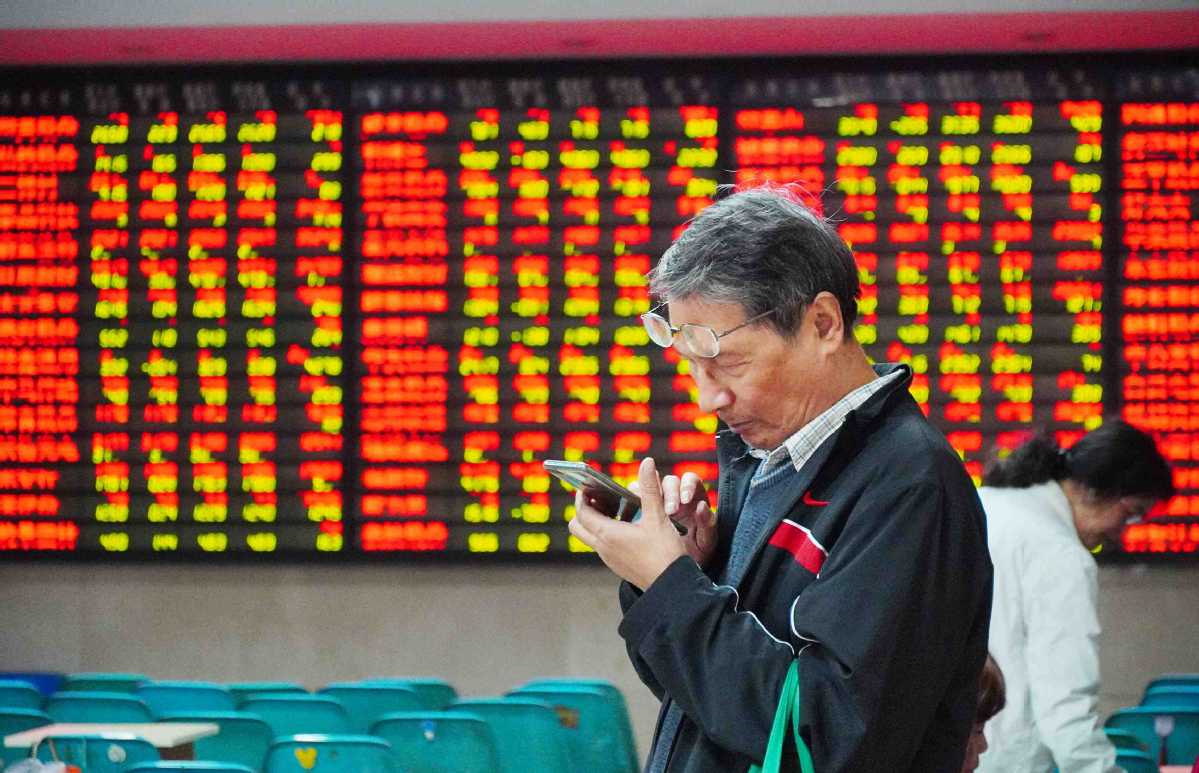 China's securities regulator has given the green light to the initial public offerings of 13 companies in November, with four on the main board of Shanghai Stock Exchange, six on the startup ChiNext board and three on the SME board, according to a report from the Shanghai Securities News on Sunday.
Most companies got their IPO approval in about a month, the report added. Beijing-Shanghai High-Speed Railway Co Ltd, the operator of one of China's busiest high-speed rail lines, took only 23 days to get the approval from China Securities Regulatory Commission.
Among the 26 companies that submitted applications in November, 21 passed the examination from the Issuance Examination Committee of CSRC. The regulator cancelled the review of application documents from four companies for further verification, namely Beijing Novogene Co Ltd, AIMA Technology Group Co Ltd, Shenzhen XFH Technology Co Ltd and Zhongtai Securities Co Ltd.
The IPO vote for Qingdao Baheal Pharmaceutical Co Ltd, meanwhile, was suspended by the securities regulator, the report said.
The CSRC will work to ensure the normal issuance of new shares, attach importance to the balance between market investment and financing, and clarify market expectations, according to the report. It will also strictly control the entry of capital markets, promote the integration of stock issuance, registration and market affordability, so as to prevent and control all risks.