China's top electric vehicle maker TAILG to accelerate push in overseas markets
Share - WeChat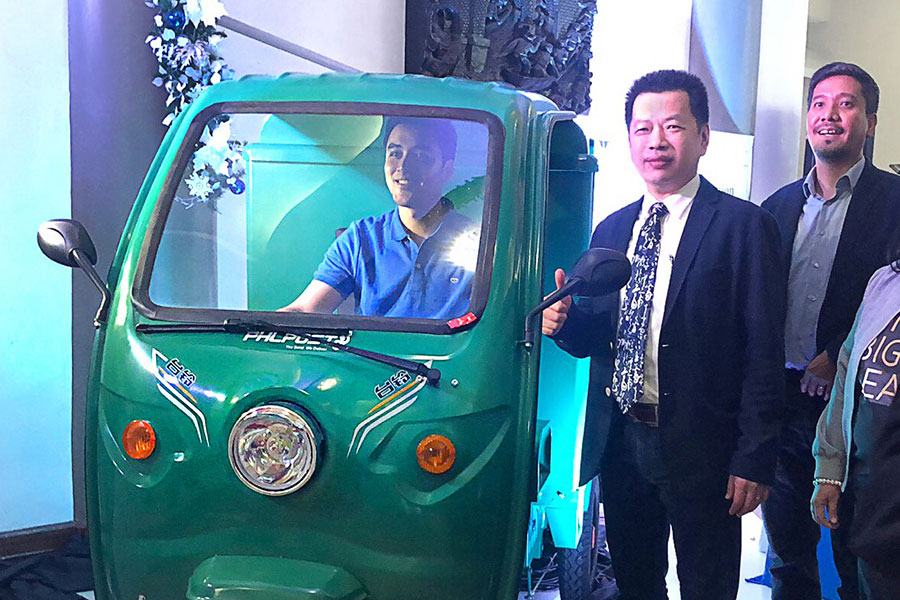 TAILG Group, one of the country's leading electric vehicle manufacturers, will step up its efforts in exploring the overseas market despite the rising trade protectionism in some countries.
"In the coming decade, we would like to push our overseas business to 50 percent, from the less than 10 percent right now," said Hu Dongwen, assistant president of TAILG Group.
Despite the rising trade conflict, the company's overseas sales more than doubled this year, compared with the average annual growth of 50 percent in the past four years.
"That's because we invest more in exploring emerging markets, especially in Africa and Asia," said Huang Jiangsong, general manger of TAILG's overseas business department. "The nation's electric vehicle market has entered into a stabilized phase since 2014, but we have found fast growing opportunities from the overseas market."
TAILG, which recently joined hands with the United Nations Environment Programme (UNEP), donated 30 units of electric vehicles to the Philippine Postal Corporation (PHLPost), helping the country's postal system to increase the use of clean mobility.
In the past two years, TAILG has donated electric vehicles with energy-saving and longer riding range in cooperation with UNEP to launch a testing project in many countries.
Established in 2004, Shenzhen-based TAILG is an enterprise specialized in the R&D, manufacturing, sale and service of new energy electric vehicles. Its products include electric bike, electric scooter, electric special bike, electric tricycle and others vehicles. TAILG ranks top 3 in China and has 5,638 exclusive shops all around the world, covering more than 70 countries and regions.