Imperative to include cultural consciousness in corporate leadership in 2020: Think Culture Conclave 2019
Share - WeChat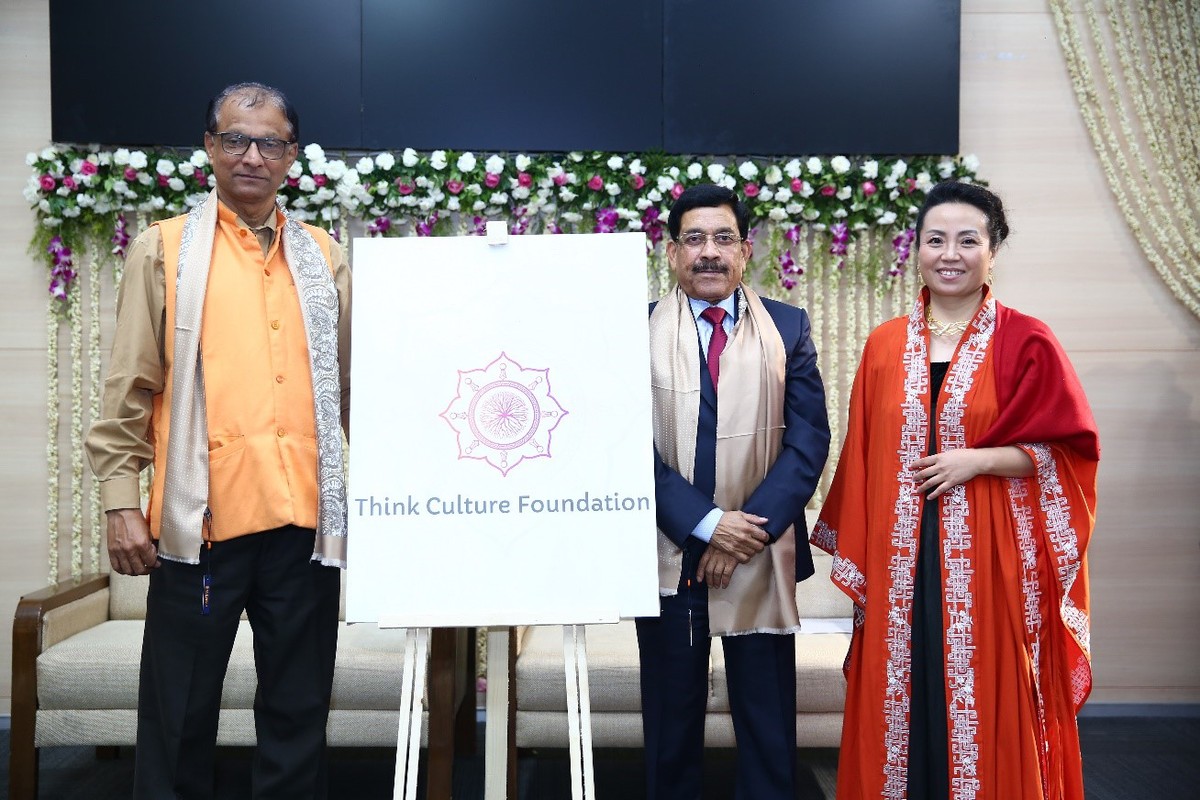 The Think Culture Foundation (TCF), an organization dedicated to empowering business, youth and women, held its Annual Convention Think Culture Conclave 2019 at the Management Development Institute (MDI), Gurgaon, India on Wednesday.
Themed "Culturally Conscious Leadership", the eminent dignitaries comprising entrepreneurs and academicians deliberated on the immediate need to include cultural sensitivity in the business environment.
With this conclave, MDI Gurgaon and TCF embark on a journey of an enriching partnership dedicated to imparting knowledge to students and industry patrons.
With the theme for this year, "Culturally Conscious Leadership", TCF and MDI, Gurgaon have come together as key partners to embark upon the fact that cultural consciousness is imperative to global business efficiency.
The dignitaries who shared their focused insights were keynote speaker SY Siddiqui, chief mentor of Maruti Suzuki India Ltd, Dr Pawan Kumar Singh, director of MDI Gurgaon, and Yan Han, founder of the Think Culture Foundation.
"For me, culture is like the air. As time flows and the future wrinkles into the past, culture persists. It reflects the sense of what it means to be a human being. It is an affection for the beautiful and the graciousness around us," Yan Han said.
"At MDI, we are dedicated to nurturing the thought leaders of tomorrow by facilitating value-based, knowledge-centric, and action-oriented education to our students. Our partnership with TCF is aligned with our primary goal of enabling the continuous growth of organizations and society," said Dr Pawan Kumar Singh.