Over 100 restaurant representatives discuss innovation in catering industry
Share - WeChat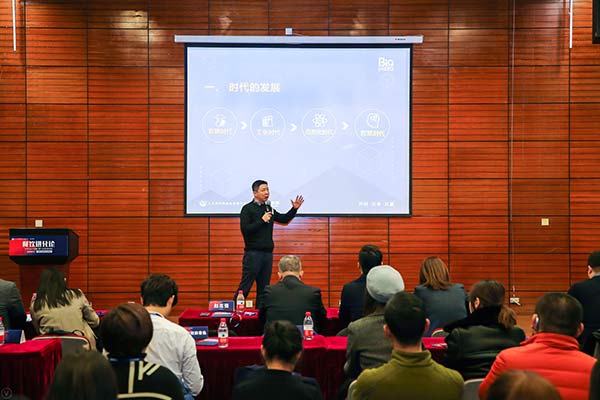 A catering forum themed "Evolution on Catering" was held in Beijing on Thursday.
More than 100 restaurant representatives discussed innovation in the catering sector in the new era.
The forum was co-hosted by Panda Selected, a shared-kitchen platform and culture and technology enterprise incubator of Renmin University.
Li Haipeng, founder of Panda Selected, said a new trend for catering in the past year was more restaurants were becoming chains.
"As the logistics system keeps improving and the work environment in the kitchen becomes better, it's easier to run a restaurant chain," he said.
Guan Qingshan, general manager of China's northern area market of Coucou, a hot pot chain, shared their experience of expanding their brand into 27 cities in China.
"Each of our branch is independently designed, and at the entrance we have a tea space to attract young customers," Guan said.
Most Popular