Netizens mourn sudden death of star, seek answers
Share - WeChat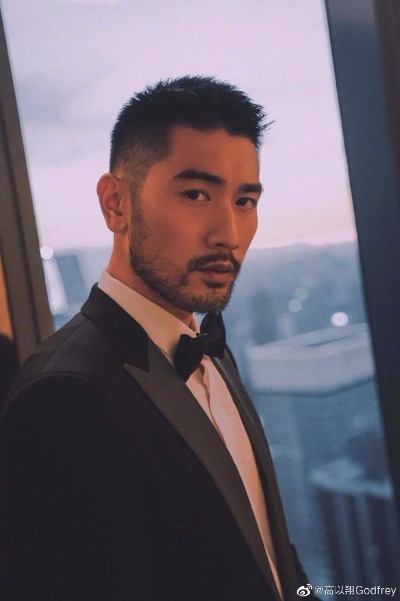 After news of Gao's death broke out, comments went viral on Chinese social media. Some questioned whether appropriate care was given to Gao when damage was still reversible, whether entertainment programs take safety seriously, especially those involving such intensive activities, and whether it is "reasonable" for amateurs to participate in such extremely physically demanding program.
Netizen Li Miaowen-Zhao Kexin, also an endocrinology doctoral candidate at Huazhong University of Science and Technology, wrote that Zhejiang TV lacked "medical common sense", a comment that became most popular under a thread on Gao's death on Zhihu, a widely popular question-and-answer platform.
"It happened at one or two in the morning, right after midnight, when the human body temperature is at the lowest, and numerous bodily functions, including nervous responsiveness, joint reflexes and functions of the heart and the lungs are also at their lowest active level. Isn't running at this time of the hour equivalent to self-harm? Doesn't Zhejiang TV have any medical common sense?" The doctoral candidate added.
Writer Cai Jiangzhou said Zhejiang TV should be held responsible for Gao's death because the program was too physically demanding.
"Even we ordinary people avoid doing exercises after midnight," he said in a story published in his WeChat public account.
Most Popular