SoftBank criticized over bailout of WeWork
Share - WeChat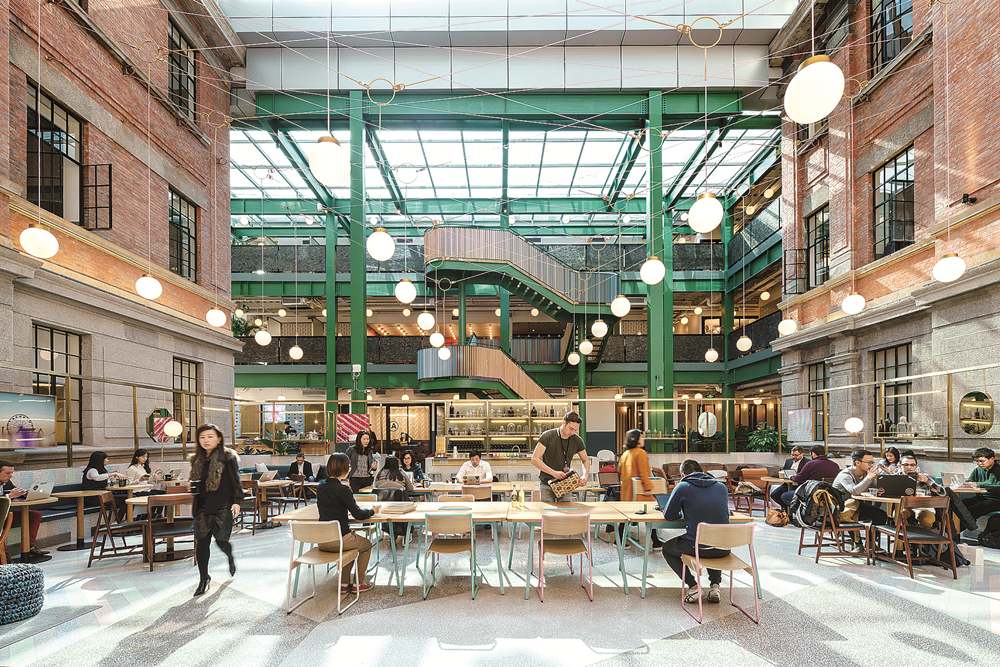 Investors in SoftBank's Vision Fund have criticized the Japanese conglomerate for its decision to bail out WeWork after the startup's failed IPO, The Wall Street Journal reported.
Citing "people familiar with the matter", the Journal said investors including Capital Group, Tiger Global Management and Southeastern Asset Management have "privately criticized" SoftBank for losses totaling $8.8 billion after investing in WeWork and other companies moving beyond startup.
WeWork, once a hot IPO valued at $47 billion, last week announced 2,400 job cuts as part of a restructuring plan led by SoftBank to trim expenses.
The layoffs, so far limited to New York City, represent 16.55 percent of the shared office-space company's 14,500 employees. The job cuts came after WeWork's failed IPO and SoftBank's agreement to pay founder Adam Neumann $1.7 billion to walk away.
"The shake-up is inevitable and long overdue now that the focus of management has shifted to positive cash flow from growth at any cost," Manish Shah, CEO of Miami-based 123Jump Network, a provider of internet stock news, said in an email to China Daily.
In its IPO registration statement filed with the US Securities and Exchange Commission, WeWork said: "We pioneered a 'space-as-service' membership model that offers the benefits of a collaborative culture, the flexibility to scale work space up and down as needed and the power of a world-wide community, all for a lower cost. We have disrupted the largest asset class in the world — real estate."
But WeWork never developed a clear path to profitability. The company leased and renovated buildings worldwide, including China, but expenses always outstripped income. In November, the company's losses totaled $4.7 billion and its valuation shrank to about $7.8 billion.
WeWork typically signed 15-year leases for the buildings it renovated. On June 30, the cost of the leases totaled $47.2 billion.
WeWork expected to raise about $10 billion in its initial public offering and planned to use the net proceeds to expand. But without the IPO, the company nearly ran out of cash. SoftBank has now begun to restructure the company. If successful, Shah expects it to return with a much smaller IPO. No date has been set.
The Journal said investors in SoftBank's Vision Fund also expressed concern about investments in Uber, best known for its ride-hailing service; Slack Technologies, a developer of communications software; Wag, an application to connect dog walkers with dog owners; Brandless, an e-commerce company specializing in environmentally conscious beauty and personal care products; and Zume, a developer of software for the automated baking and delivery of pizza.