Trade tensions add to global uncertainties
Share - WeChat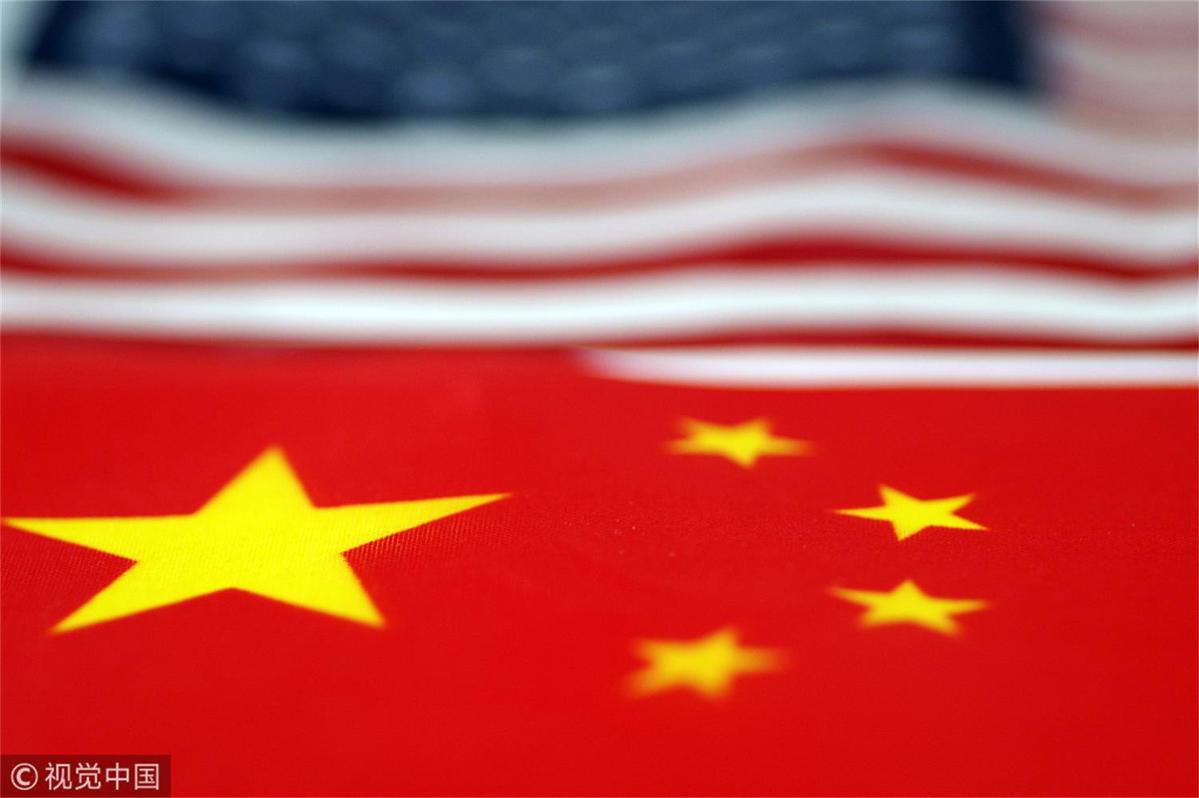 The trade tension and confrontation in the technology sector between China and the United States will hurt the two economies and have a negative effect on the global economy, economists and experts warned on Friday.
They called for the world's two largest economies to reach a trade deal as soon as possible and jointly find a resolution to their trade friction and technological confrontation.
Zhu Min, head of Tsinghua University's National Institute of Financial Research, said that the contraction of bilateral trade volume between China and the US is hitting both economies and the trade tariffs the US levied on Chinese imports will eventually become a tax burden on US companies and consumers.
Tariffs will push the prices of intermediate goods imported from China higher, which will increase the cost for US companies at the downstream of the industrial chain and force them to cut jobs, Zhu said on the sidelines of the 2019 New Economy Forum in Beijing.
Zhu, who is the former deputy managing director of the International Monetary Fund, said that he hoped Beijing and Washington could reach a trade deal as China-US trade tension has been the biggest negative factor for the global economy.
"One of the biggest side effects of China-US trade friction is the increased uncertainty in the global economy. Resolution of the trade tension will bring big benefits to the global economy," he said.
Gary Cohn, a former economic adviser to the US president, said that he was optimistic about China and the US reaching a phase-one trade deal, in which the two countries are expected to make agreements on trade of agricultural products.
The two sides may need to make more efforts to reach a phase-two or a more comprehensive deal to address issues including technology and intellectual property rights protection, Cohn, who is also a former director of the US National Economic Council, said at a panel discussion of the forum.
Cohn said there is still common ground for the two countries to reach a consensus over IPR protection as China is also willing to strengthen IPR protection as the nation has started to develop cutting-edge technology.
Hu Zuliu, founder and chairman of Primavera Capital Group, said that the technological competition between China and the US should not be seen as a zero-sum game, as both sides could benefit from each other's technological progress.
Hu hoped that the two sides could reach the phase-one trade deal as early as possible, bringing more certainty to the global economy and laying the basis for a comprehensive trade deal.