Chinese art moving to fore in Miami
Share - WeChat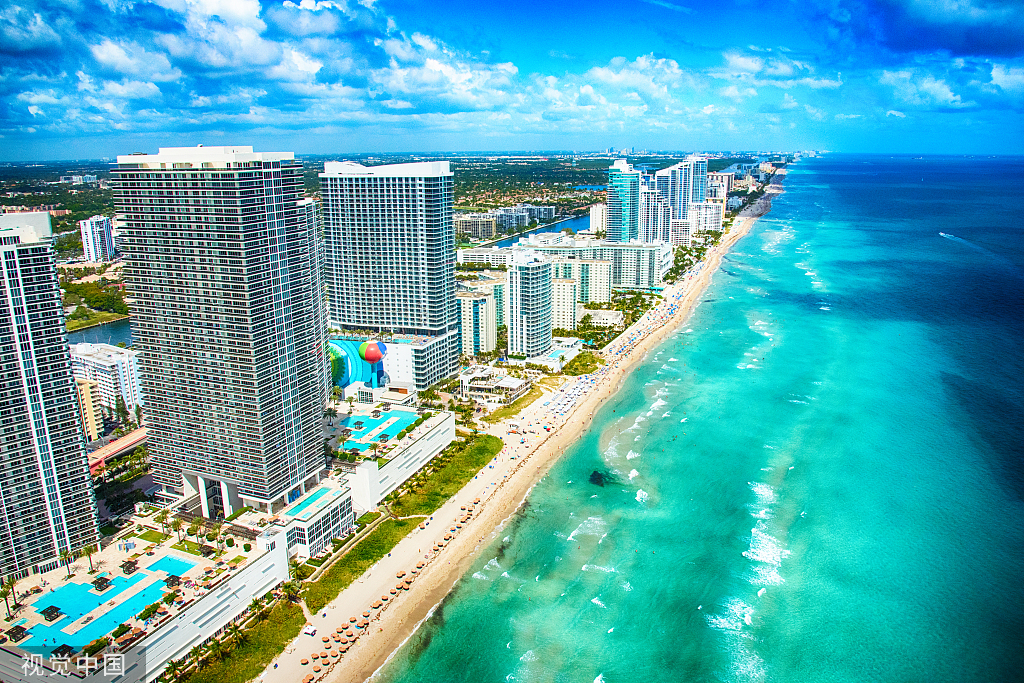 The first week of December, namely Art Week in Miami, has long been the best time of the year for viewing contemporary art in Florida, if not the world.
This year, more than 1,000 art galleries from around the world will participate in 18 art fairs, including the headline Art Basel Miami Beach. Chinese contemporary art will be in the spotlight for the first time.
FOCUS | ART CHINA, a new premier program of Chinese contemporary art, will be presented by SCOPE Miami Beach, a contemporary art fair held annually in New York, City, Basel, Switzerland, and Miami Beach.
The China-themed program was created to celebrate the global expansion of Chinese contemporary art by presenting museum-quality cutting-edge work from both established and emerging artists spanning across disciplines, according to its website.
Recognized galleries from China include Espoir Gallery, TOPCOS Gallery, Art Lexing Gallery and Qingchun's Gallery.
"Miami is a very diverse culture, and it could be no better than taking the opportunity to celebrate the Chinese art and culture during the week of Art Basel in Miami," said Bruce Orosz, founder of FOCUS | ART CHINA .
Orosz told China Daily that through this program, he hopes to build an artistic exchange bridge between China, Miami, and the US.
"What motivates us to produce this event is we want to explore new ideas through arts and promote collaboration between cultures," said Orosz, who is also board chairman for the greater Miami Tourism Board and CEO of ACT Productions, an information entity.
As a part of the program, a panel discussion will be held, retracing the path of the development of Chinese contemporary arts, exploring its transformation and development and looking to the future through the lens of artists, gallerists and curators from the two countries.
"How Eastern arts and artists have impressed the West and how contemporary arts from the West, even the world, have impacted the East," will be explored, Orosz said.
Gallerist Ethan Cohan, who has a profound understanding of Chinese art; Wang Chunchen, head of the Department of Curatorial Research of CAFA Art Museum at the Central Academy of Fine Arts China, and other professionals will join the discussion.
Having gone to China many times for art fairs, Orosz said he could see "the inspiration and appreciation of Chinese arts has really developed in many ways".
"It becomes clear when you see all the great works Chinese artists are putting on the market," he said. "It's not only fascinating and stimulating but really an important new way for spreading China's voice."
Ruan Xiaoyi, art director of Espoir Gallery, also a senior curator, will bring to the fair artworks from Chinese artists Li Qiang, Song Yonghong, Wu Yang and Zhao Nengzhi.
Ruan said the works selected for SCOPE are very different in style.
Ruan said she hopes attendees could stimulate a "desire for knowledge of the developing Chinese contemporary art".
Music and design also are at the center Art Week in Miami, as is the food and warm weather.
Orosz said FOCUS | ART CHINA also will represent cuisine, tea, music and fashion. There will be a gala CHINA NIGHT with fashion works by Chinese American designers, showcasing how East meet West.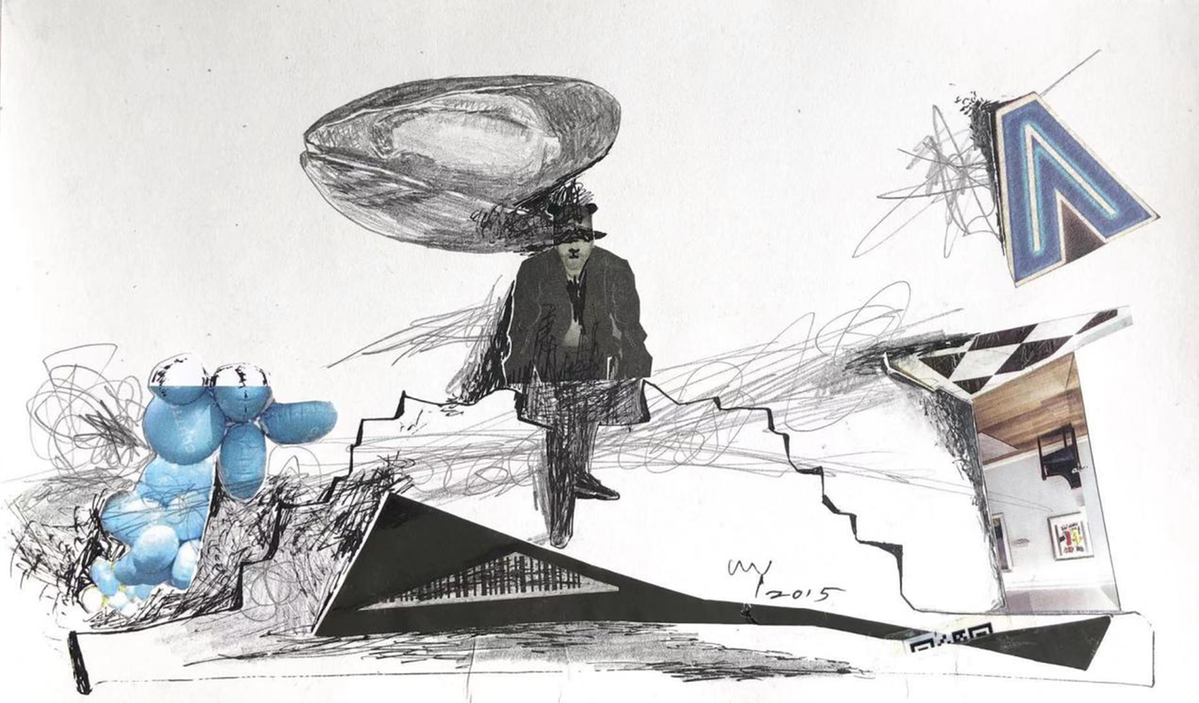 "We are trying to touch all the senses. This will be a full blending of Chinese flavors in art," he said.
Li (Wynn)Yun, co-founder of FOCUS | ART CHINA, said she believes it will be a good channel to tell stories for China and the US.
"Just like music, art is a universal language," said Yun. "We want to help Americans to better understand China, including not only its traditional cultures but also its contemporary art."
Yun said the contemporary art market is still concentrated in the West, but many great galleries and artists are emerging in the East.
"I really want to introduce more great Chinese artists and gallerists to the market here," she said.
With more than 75 art fairs spanning more than 15 years, the SCOPE Art Show is celebrated as the premier showcase for international emerging contemporary art and multidisciplinary creative programming.
SCOPE has cumulative sales over $1 billion and attendance of 1.2 million visitors, according to its website. SCOPE Miami Beach will welcome 134 diverse contemporary exhibitors featuring The New Contemporary, a genre that contributes to global politics and local community engagement.
SCOPE Miami Beach will be open to the public Dec 4-8.
Orosz said the long-term goal of the program is to give everyone, particularly tourists, art collectors and buyers, an opportunity to experience Greater Miami, where people can enjoy beaches, sunshine and arts.