Economic forum brings together global expertise
Share - WeChat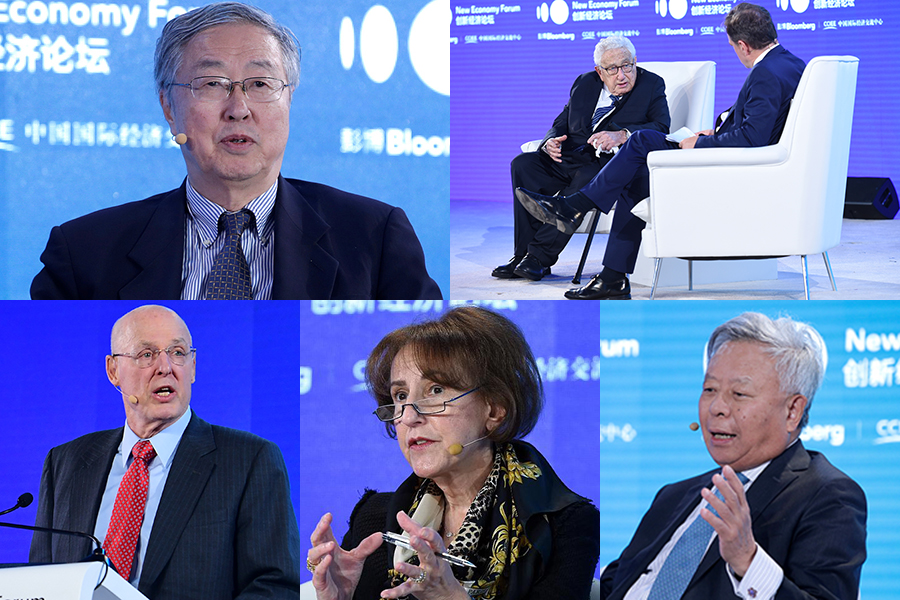 The 2019 New Economy Forum, which aims to find solutions to global development and governance challenges, kicked off in Beijing on Wednesday.
The forum is co-organized by the China Center for International Economic Exchanges and Bloomberg, with topics focusing on trade, climate, new energy, supply chain, digital economy, 5G, digital currency, big data, artificial intelligence and Brexit.
Around 600 officials, enterprises and experts from all over the world will participate in the three-day event.
Let's look at some key quotes from these luminaries.