Closer Sino-German ties urged in digital sector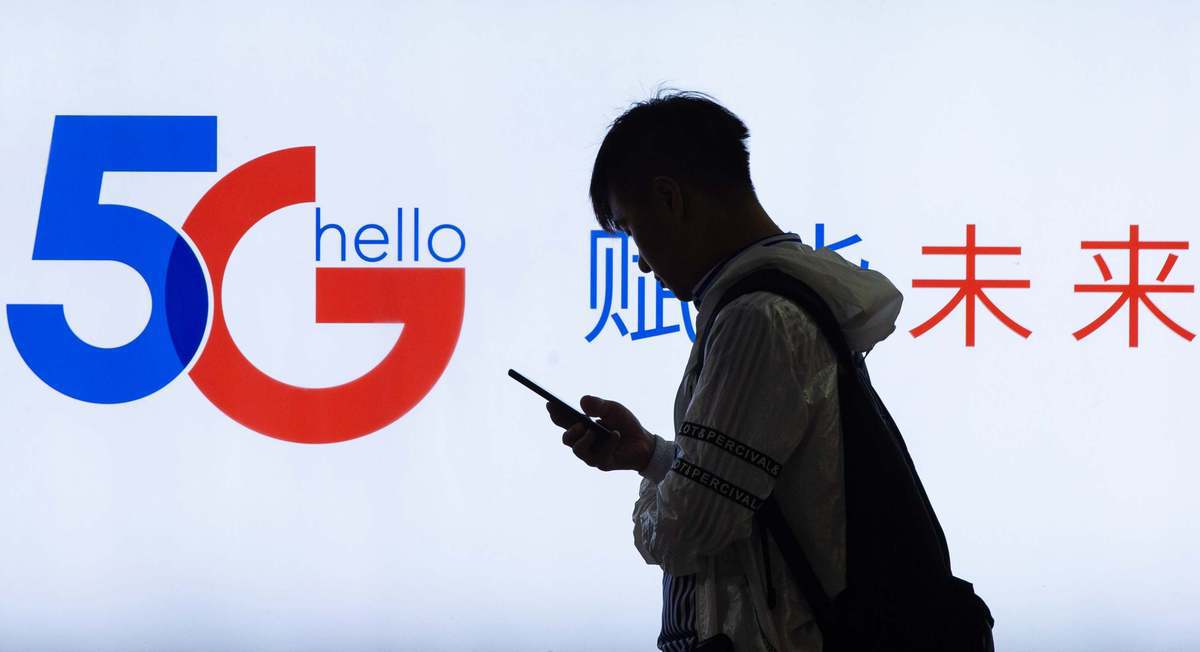 China and Germany have great cooperation potential in the forefront of digital technologies, as China has become one of the biggest players in digital innovation, an industry insider said.
"China now plays a critical role in the global digital landscape. The majority of future digital innovations in the coming years will come from China and Silicon Valley," said Arndt Groth, former president of the Bundesverband Digitale Wirtschaft, Germany's leading digital marketing association.
"Huge cooperation potential remains to be tapped between China and Germany in areas including 5G, artificial intelligence and mobile marketing," said Groth, who is also CEO of advertising company Smaato Inc.
China is at the forefront of 5G technology, Groth noted, adding it is definitely an area where the two countries can strength their partnership.
"One of the ways we will see 5G improving the quality of life across the globe will be in the form of smart cities. Upgrading to 5G will allow entire cities to handle data from millions of the internet of things devices," he said.
"By installing low-power sensors within IoT-driven devices, we will be able to lower electricity costs, reduce the light pollution in large urban areas, and have infrastructure that can last years without needing a replacement," he added.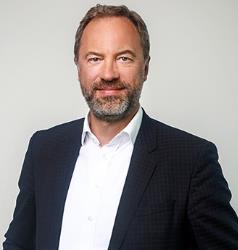 Groth said he is also amazed by how major social media platforms like WeChat have been embedded with all their different Mini Programs, an area in which Western social media leaders are seeking to catch up.
"For instance, I am impressed by how an app like Didi is seamlessly integrated with WeChat and makes travel in China so easy," he said.
Another significant shift in the past year is that companies like Alibaba Group are building delivery centers in countries like Spain where they are now selling their products, showcasing the prowess of the country's e-commerce giants.
In addition to the big names, he added that many more Chinese brands have become known worldwide with their global presence.
"China has leaped into the next stage of the mobile world while a lot of transactions are done mostly on desktops among European economies," Groth said, adding that it is another area where the countries can deepen their cooperation.
He pointed out that China's mobile marketing is an innovation that has changed communications and how companies and advertisers are communicating with users.
Faced with global trade uncertainties, he said the Germany government has already come to a conclusion that 5G equipment from Chinese tech giant Huawei Technologies Co is safe to use and has no backdoors.
Despite the economic friction, Groth noted that Smaato will continue to beef up its presence in the country. Smaato is an eBay-like advertising and marketing platform with 90,000 mobile publishers and app developers worldwide.
"We are going to partner with a Chinese company, maybe a joint venture, to be better localized in the country," he said.