Bushfire smoke pushes Sydney air quality beyond hazardous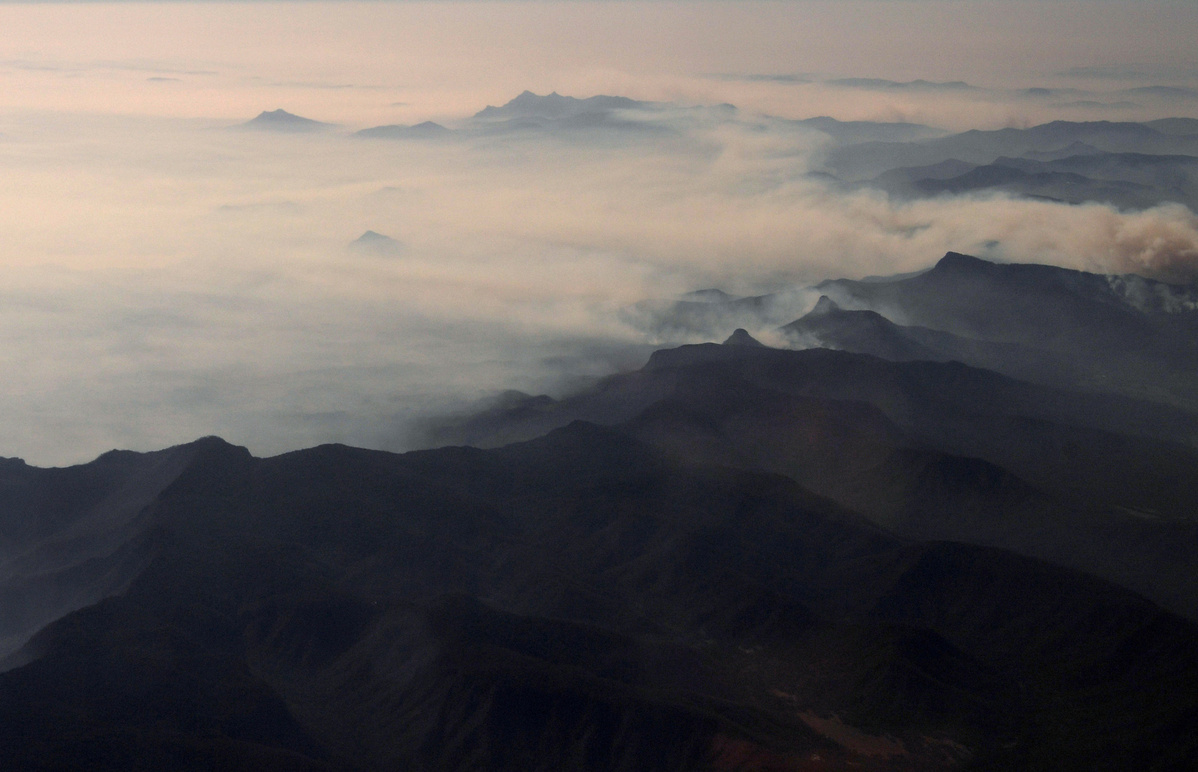 Sydney residents woke to a thick, blanketing haze on Tuesday as smoke from bushfires raging across the State of New South Wales (NSW) drifted in and settled over the harbor city.
The conditions pushed Sydney's air quality beyond what is considered "hazardous," with parts of the city averaging more than seven times the national standard.
With the national standard being 100, and a hazardous reading considered to be 200 on the air quality index, the Sydney suburbs of Rouse Hill and Prospect were averaging around 744 and 510 respectively at midday local time.
On Tuesday morning, Sydney was ranked 14th worst in the world in terms of the overall air quality.
Residents were advised not to exercise outdoors, and those with conditions such as asthma, emphysema and angina to avoid being outdoors all together.
A NSW Department of Environment spokesperson told Xinhua that it was not just smoke, but airborne dust caused by an ongoing drought which has created some of the worst air quality conditions of the past decade.
"The effects have been exacerbated by the large number of wildfires still burning across NSW with smoke drifting over nearby towns and cities," the spokesperson said.
"Current values recorded by the monitoring network are as high, or higher, compared to similar wildfire emergencies, and underscore the severity of the current situation."
As of Tuesday morning there were 48 fires burning across the State of New South Wales, with 23 of them uncontained, according to the NSW Rural Fire Service.
Authorities turned their attention to heatwave conditions forecast for parts of the state over coming days, likely to hamper firefighters' efforts to stop active blazes from spreading.