Disney's Frozen 2 to hit Chinese theaters
Share - WeChat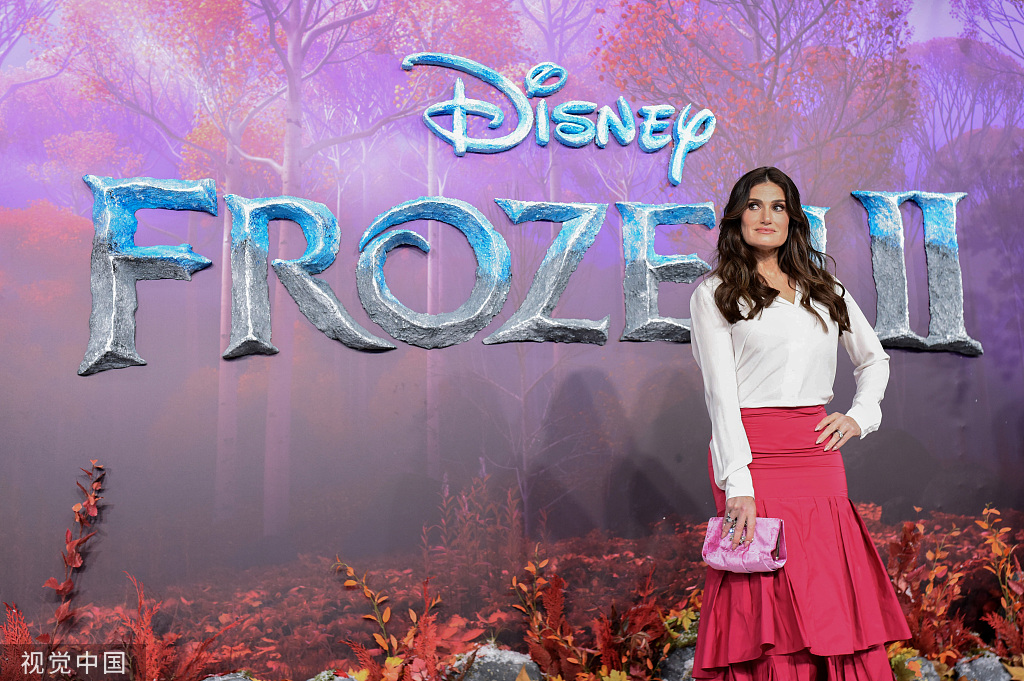 BEIJING - Frozen 2, a sequel to the 2013 Disney animated blockbuster Frozen, is set to hit theaters on the Chinese mainland on Friday, according to the China Film Distribution and Exhibition Association.
The animated musical fantasy film continues the story of Elsa, a queen with icy powers, and her warmhearted sister Anna.
In the new film, Anna and Elsa travel to an ancient enchanted forest to find the origin of Elsa's powers in order to save their kingdom.
Frozen generated a total box office revenue of 298 million yuan ($42.5 million) on the Chinese mainland in 2014, according to the China Movie Data Information Network.