Forum guests tour Wuxi IoT town
Share - WeChat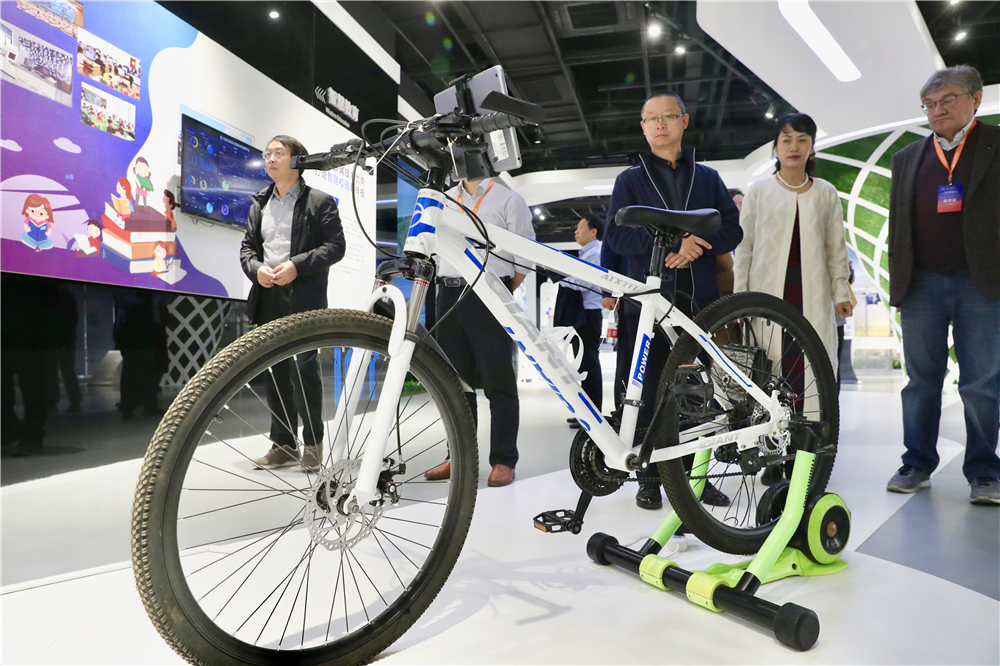 A group of guests from China and Russia participating in the third China-Russia Internet Media Forum visited the Hongshan Internet of Things town in Wuxi, Jiangsu province on Saturday.
As a national sensor network demonstration zone, Wuxi has more than 2,000 IoT-related companies and over 150,000 people working in the industry in 2017. Sales from these companies surpassed 263 billion yuan ($37.4 billion) in 2018, according to public data.
Currently, the city has full coverage of the NB-IoT (NarrowBand internet of things) network, and the Hongshan IoT town has built a commercially viable NB-IoT network.
Moreover, some intelligent projects including agriculture, healthcare, entertainment and tourism have been set up in the town.