Migu teams up for innovative 5G video content
Share - WeChat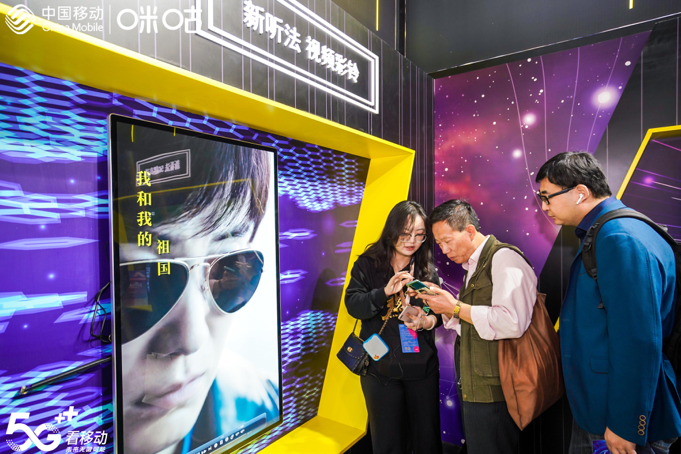 Migu Co Ltd, a China Mobile subsidiary that provides digital content products and services, has initiated an alliance to explore how to innovate color ringback tone services in the 5G era to fully embrace users' mounting enthusiasm for short videos.
Color ringback tone services, known as CRBT, allow wireless service subscribers to play their favorite tune, sound, jingle or phrase to incoming callers. With the ushering in of the 5G era, subscribers can now play their favorite videos to incoming callers.
The 5G-plus video CRBT alliance includes members such as news websites Xinhuanet and People.com; smartphone vendors Huawei, Xiaomi and Samsung; as well as artificial intelligence pioneer iFlytek.
The alliance will work together to build an ecosystem for creating and branding innovative short videos and discuss how 5G will revolutionize the video industry.
The move is part of Migu's broader push to explore how to better create content for 5G, whose superfast technologies will allow new forms of social interactive content such as music, video, gaming and artificial intelligence applications.
Yan Zhongwei, vice general manager of Migu, said the company will step up its push to meet consumers' growing demand for new content experiences by fully tapping into its technological edge and abundant content resources.