Ginkgo tree becomes hot tourist attraction
Share - WeChat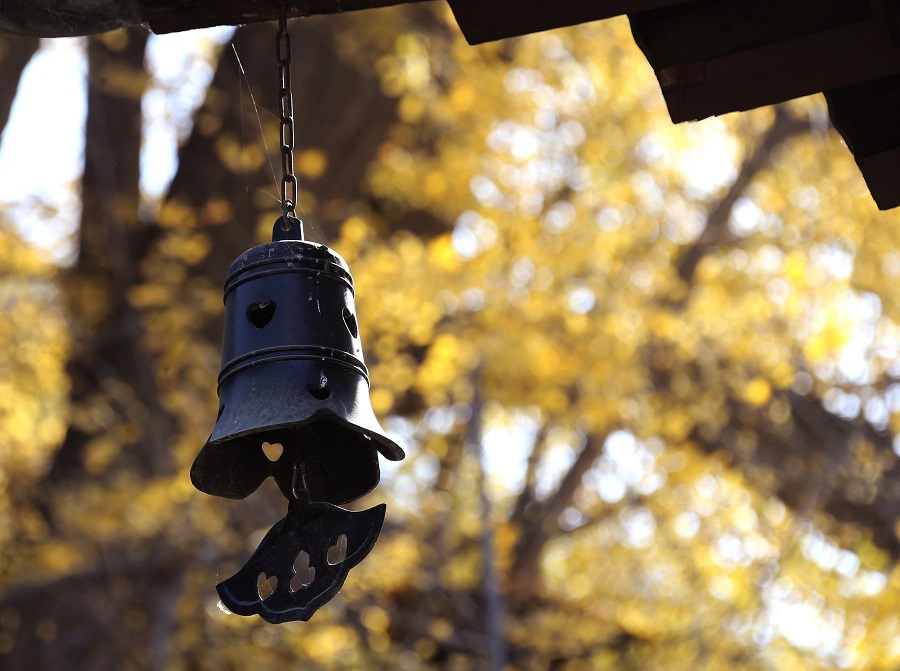 An ancient ginkgo tree that recently went viral on social media has turned into a hot destination in Chang'an district of Xi'an, capital city of Shaanxi province.
The ginkgo tree estimated to be more than 1,400 years old was said to be planted by Emperor Taizong (598-649) of the Tang Dynasty (618-907).
Visitors wait in line for four to five hours to see the tree during the peak periods and it annually attracts a large number of tourists from home and abroad.
To protect the tree and reduce the visitors' waiting time, relevant departments have introduced an online reservation system to help limit the number of visitors starting last year.