China's outbound investment rises 5.9% in first 10 months
Share - WeChat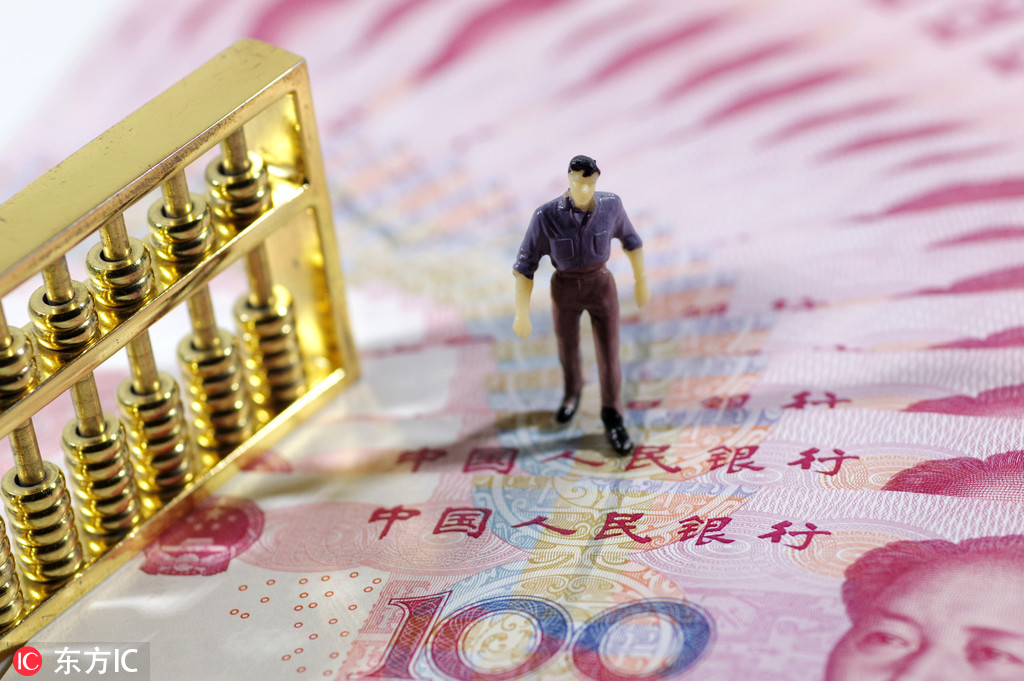 BEIJING - China's non-financial outbound direct investment (ODI) posted steady growth in the first 10 months of the year, data showed Thursday.
Non-financial ODI in 164 countries and regions amounted to 621.78 billion yuan ($90.46 billion) in the period, up 5.9 percent year on year, according to the Ministry of Commerce.
The pace accelerated from the 3.8-percent growth registered in the first three quarters.
In October alone, China's ODI soared 28 percent year on year to 66.95 billion yuan.
Chinese companies increased investment in countries participating in the Belt and Road Initiative during the first 10 months, adding a total of $11.46 billion of new investment in 56 countries, accounting for 12.7 percent of the total ODI.
The structure of ODI continued to improve, with investment mainly going into sectors including leasing and business services, manufacturing, wholesale and retail, according to the ministry.
No new ODI projects were reported in the sectors of real estate, sports and entertainment, the ministry said.